09/10/2020 06:00 AM Central
You've probably had a situation similar to this happen to you:

"Can you come over for dinner🍽️?" Does your heart just sink when you hear those words?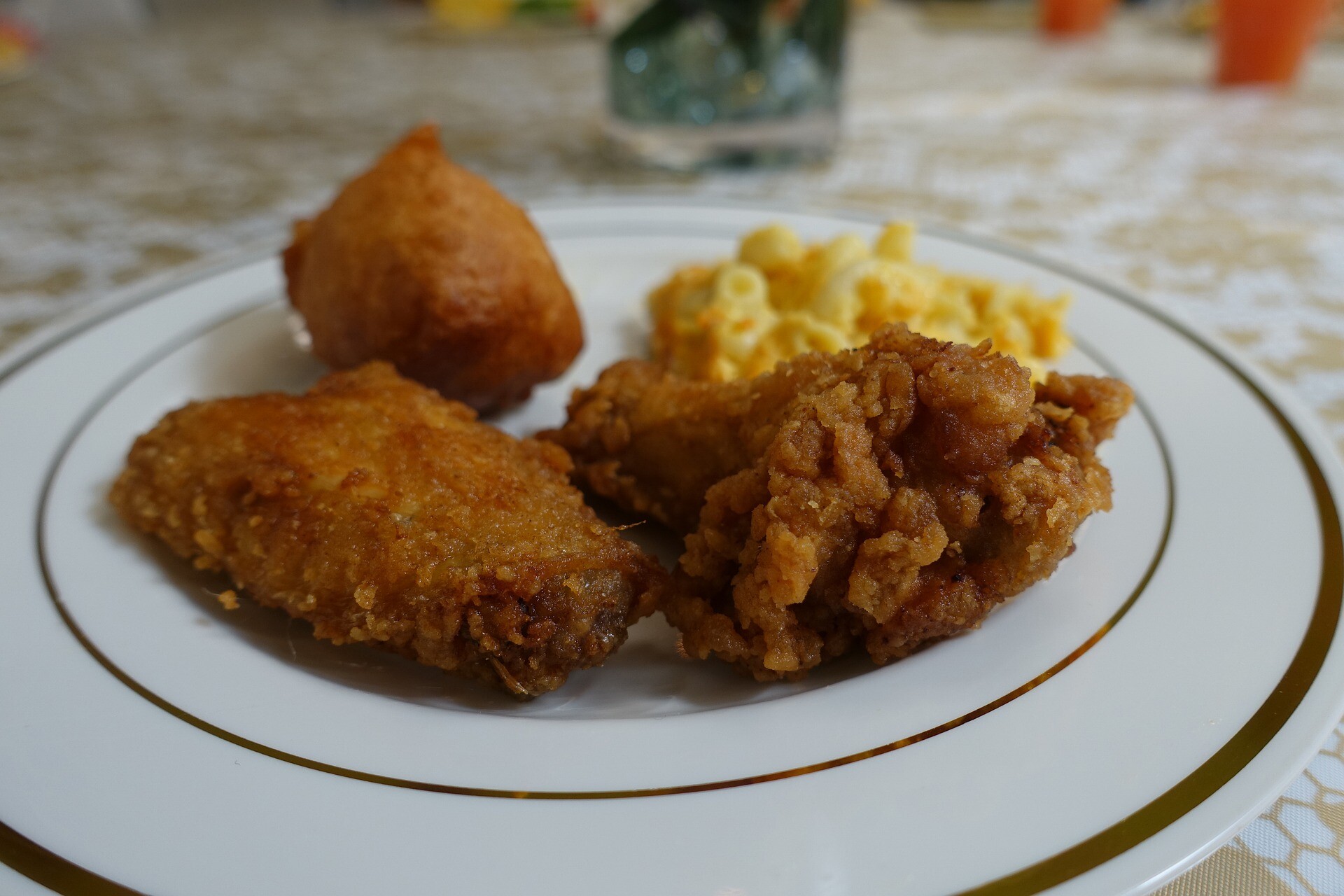 "We'd love to. I just have to let you know I have food allergies (I've found that's the easiest way for people to understand)?"
"What are you allergic to?"

"Wheat and dairy."

"No worries. I never use wheat."

Do you believe it? I didn't either. So we had a long conversation and she guaranteed it. Guess what the menu was….

Cornbread 🍞, mac and cheese, fried fish, fried chicken, greens, salad with croutons, cake 🍰, pie 🥧…. 🤦! Talk about feeling alienated! Take it from me, people just don't understand!

There was a dear sweet lady at that party who heard I couldn't eat anything. She found a piece of untreated fish for me, and she took it in another room and cooked it up nice for me! I had that with the greens and I was good to go.
I've learned a workaround for this situation that I'm gonna share with you next week!

I have had some very sweet people make me cakes. I must be a cake 🎂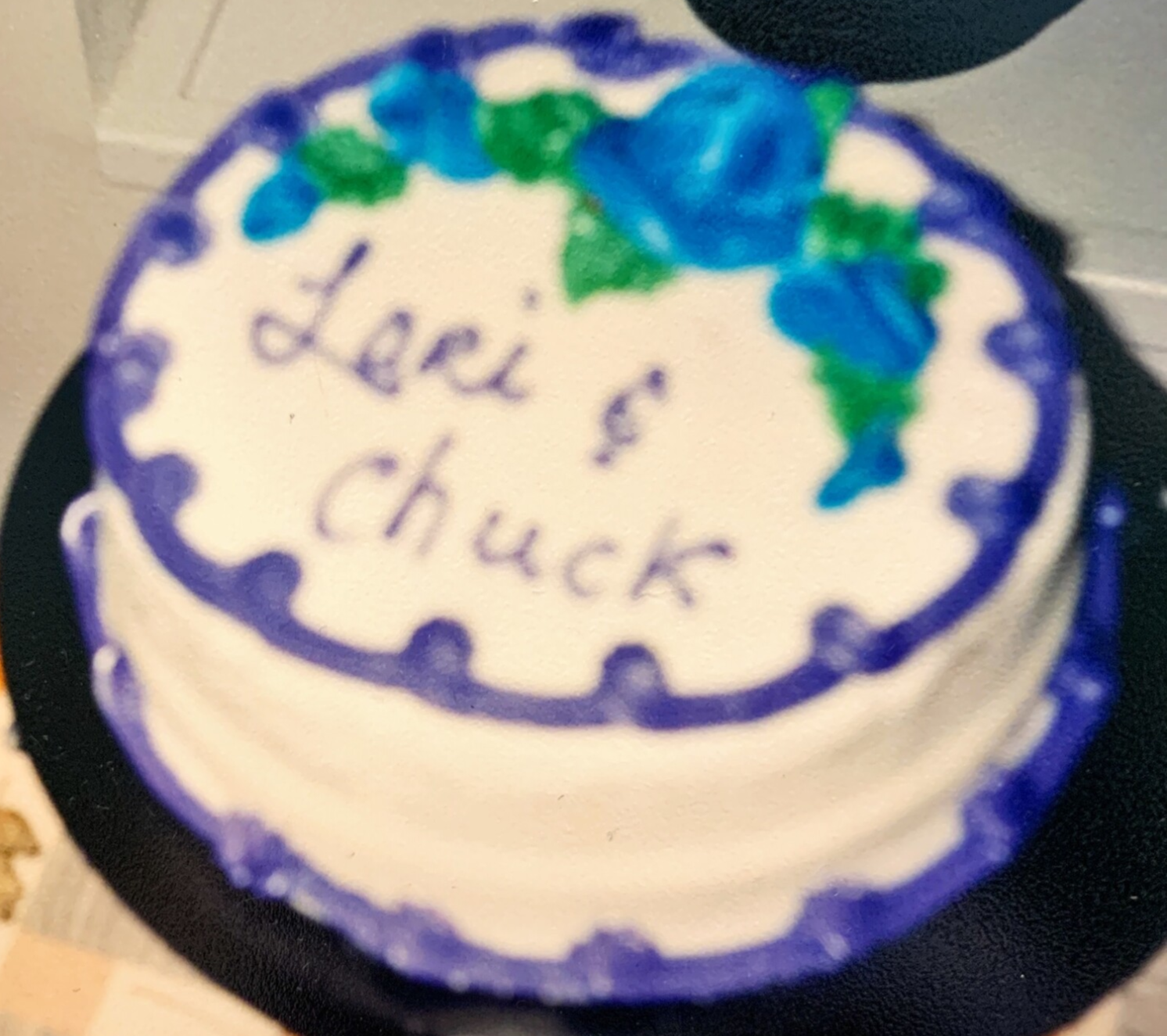 magnet! This one I couldn't touch, which I think was for our anniversary (probably the first or second!) Funny when people ask you to "cut the cake" together. Sure feels weird. It doesn't make for good relations when you won't take a bite!
This one was made by my mom for our 10th anniversary. My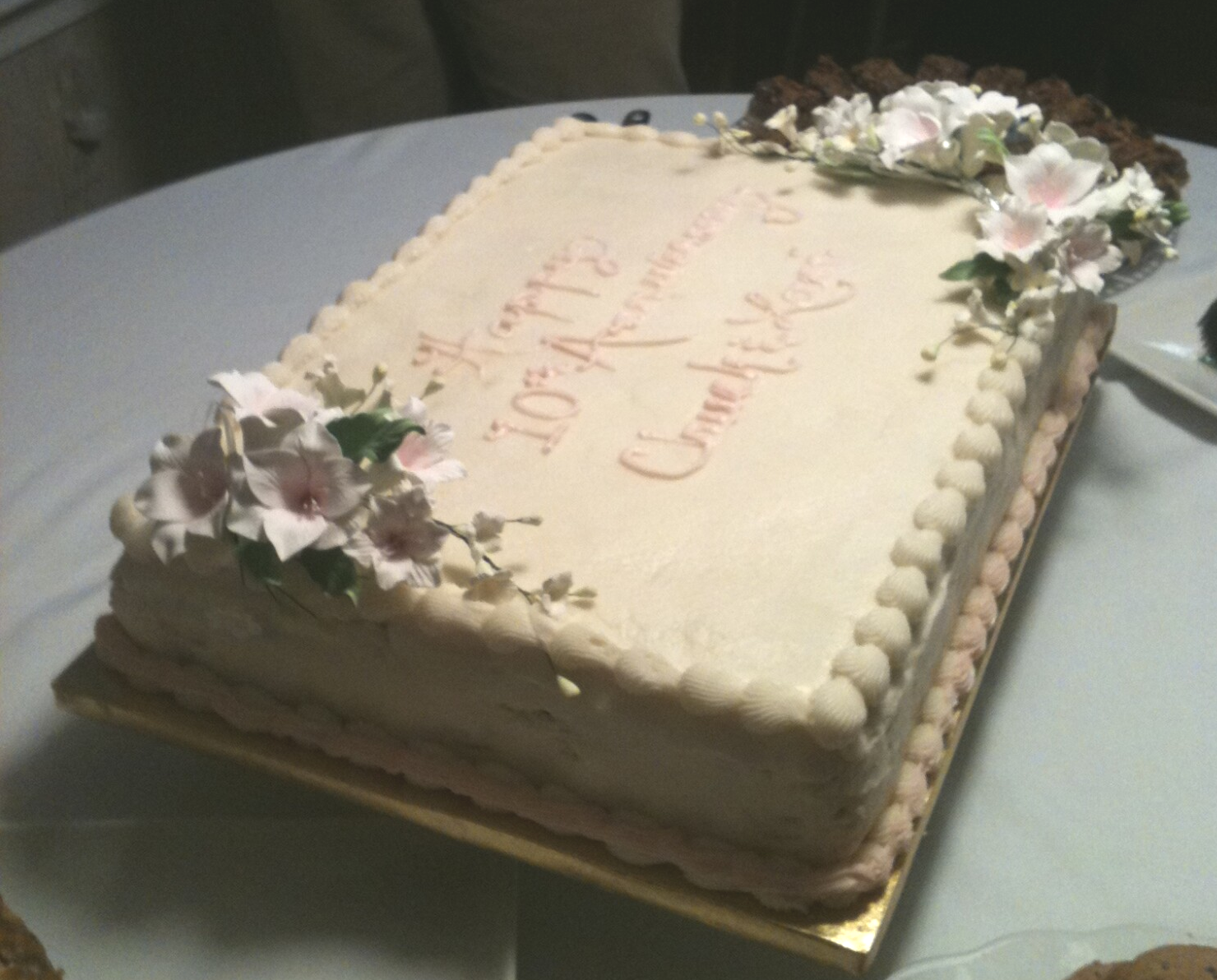 mom has totally wrapped her head around cooking for food sensitivities, and I am willing to guarantee that that good lady could make something for people who are sensitive to water. She's cooked grain free (not just wheat free!), dairy free, sugar free foods for me for years! (This cake was gluten free made with
this flour
.) AND she's an amazing cook and baker. I'm hoping to get her to write an article for you soon. Look out for that!
Here's a quick recipe for a Paleo Chocolate Cake in a Mug:
2 T. Maple Syrup or Honey

2 T. Oil or Ghee

1 Egg

A splash of vanilla

3 T.

Almond Flour (that's a link to a good quality one)

2 T. Cocoa Powder

A pinch of salt

1/4 tsp. baking soda
Mix up the egg, oil, syrup and vanilla in a small bowl or mug. Add the dry ingredients. Combine. Put in the microwave for about 1 and a half minutes. Enjoy!!