10/29/2020 09:00 AM Central
As you know, I was sick a lot growing up! It wasn't until I was in my late 20's that I figured out that I was gluten sensitive. It was before GF was even a thing! So how did I come up with it? With the help of a natural health professional that happened to be a friend of mine!
I was struggling with my health, work, and my volunteer work, and a friend of mine was taking all these classes on natural health (little did I know that 15 years later I would be taking those same classes!)
So, this friend of mine had atrocious handwriting… she couldn't even read it, but I had worked for a doctor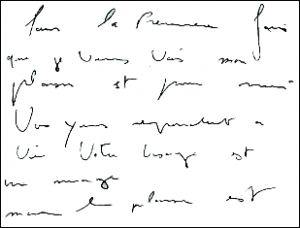 and learned how to decipher chicken scratch! And she also needed a guinea pig to test all her newfound research on… a match made in heaven.
We decided to barter: I typed up all her notes from her classes, and got free natural health care while I was at it. Now it did take a long time to type up those notes, but I got several things from this barter:
A free amazing education on natural health. Sometimes I will hear someone ask a question about a certain health issue, and I'll say, "wow, have you ever taken B6 for that?" And they will ask, "How do you know that?" And I just smile and say I heard it "somewhere."
Health care!! I got some amazing massages (RAINDROP anyone!?), nutrition advice, supplement education, and much, much more
Does it feel like I digressed?? I didn't.
Here's what happened:
She suggested that I do an elimination diet. So I did. No wheat, sugar or dairy. Now at the time, this was very, very hard. There were no gluten free packaged goods or flours. I thought my life was over! But it wasn't. It was just beginning!
Three days later, I couldn't believe how I felt! The pain in my joints was gone. I had energy, not from sugar. It was so exciting that I kept it up and it was so amazing to feel good that I decided to do a volunteer trip to build a missionary home in the Cayman Islands. Yeah, what a sacrifice, right?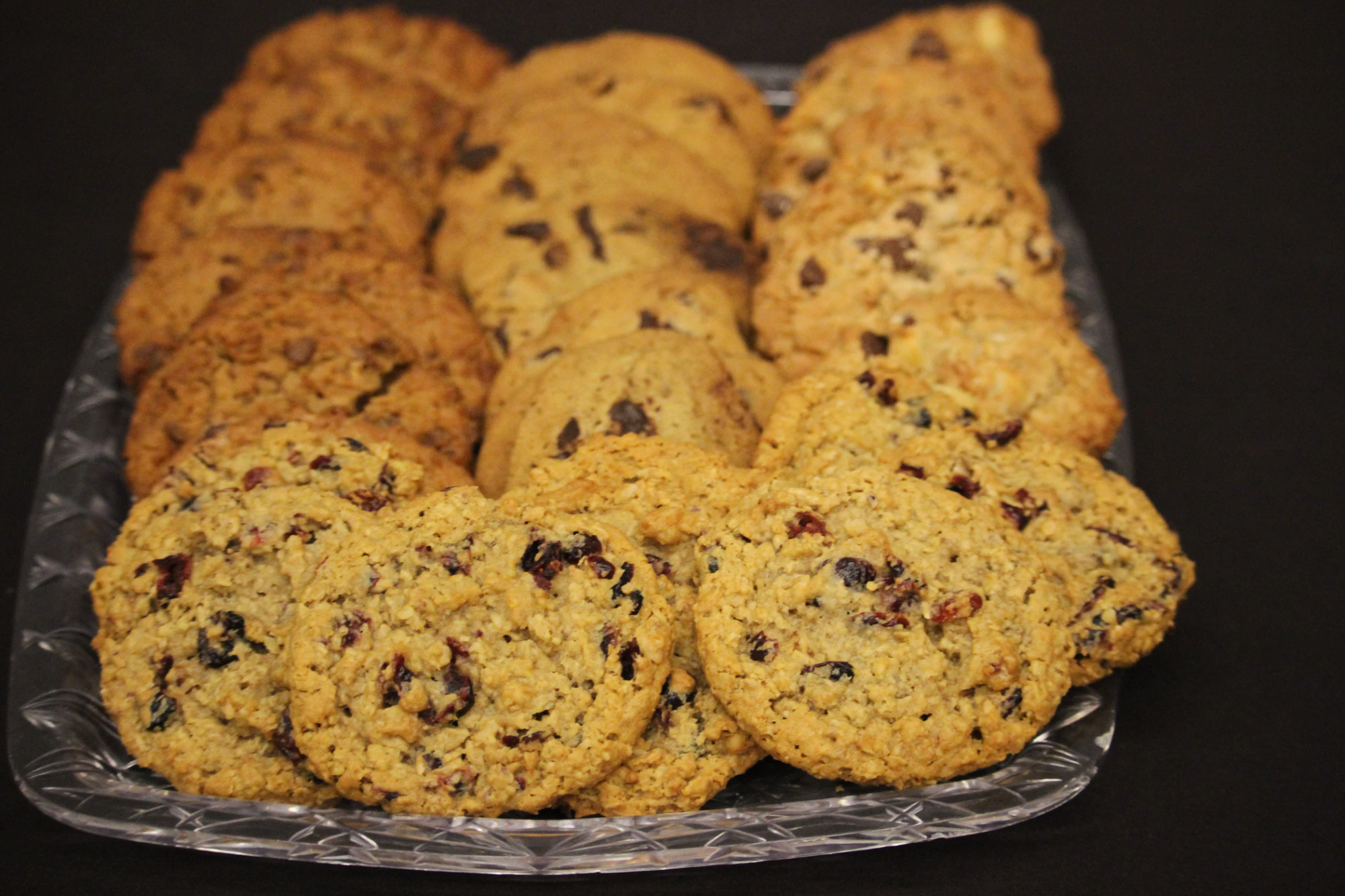 So, while I was there, I tried to eat on that diet, but food was provided for us the whole time, and the chocolate chip cookies were flowing! What else could I do but enjoy. But I felt ROTTEN almost the whole time. That's when I discovered it. I'm sensitive to wheat. And that was somewhere around 1999 or so, and I have been GF since then. And feeling better in a lot of ways than I did in my 20's!
So, what are you willing to do to feel better?