12/22/2020 09:45 AM Central
If you're going, or you've gone gluten free, what's in your pantry? A GF pantry has to have the same essentials, like beans and rice, but also has to have some specialty items.... cookies anyone? You deserve to eat good food, and you have to keep it on hand. Otherwise, you might cheat and cause yourself a relapse.
Here's a list of some of my favorite essentials that will help you stay on the right path: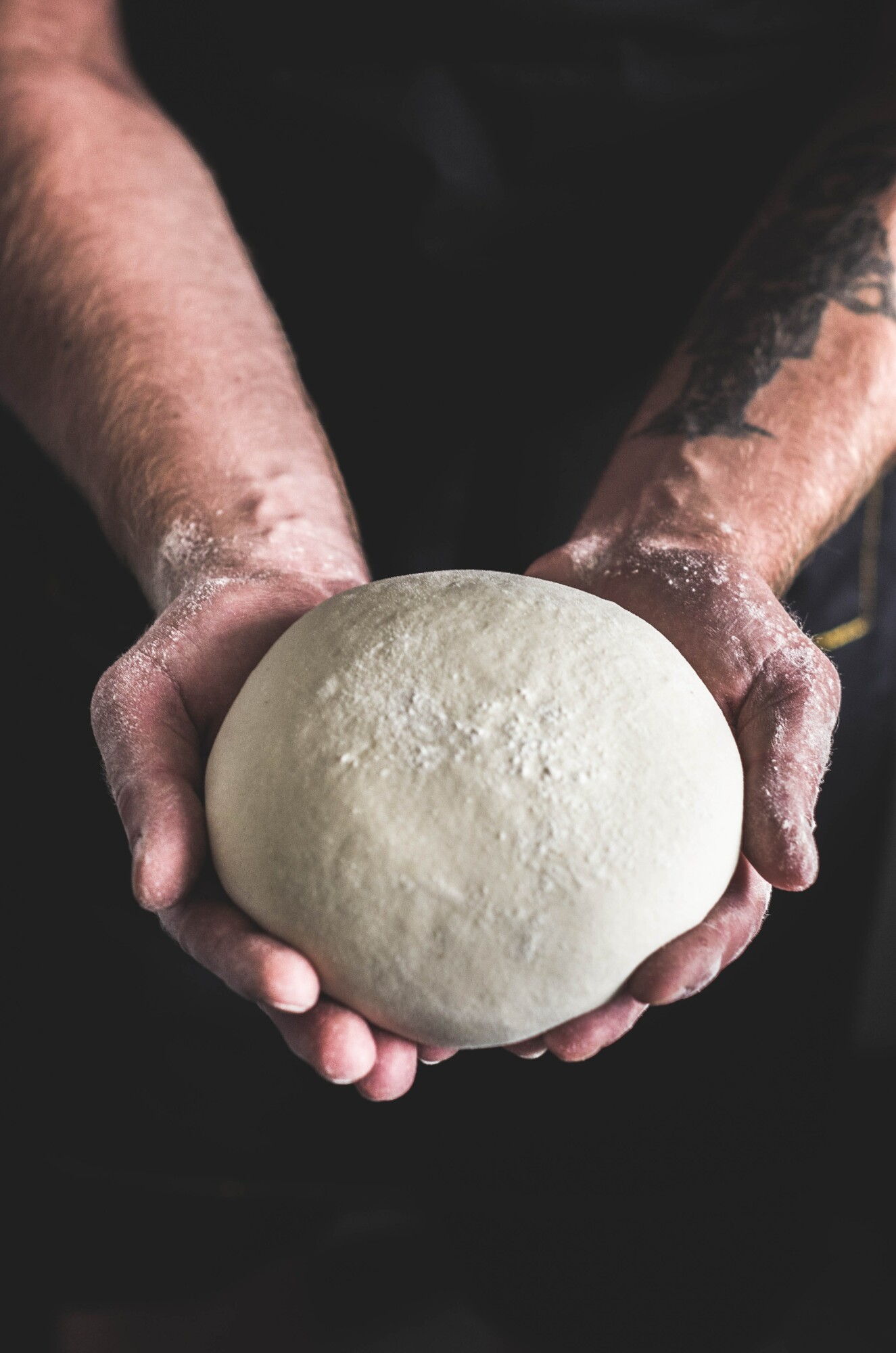 Condiments 🌭
Soy Sauce
-- did you know most soy sauce has wheat in it?? Get this kind instead.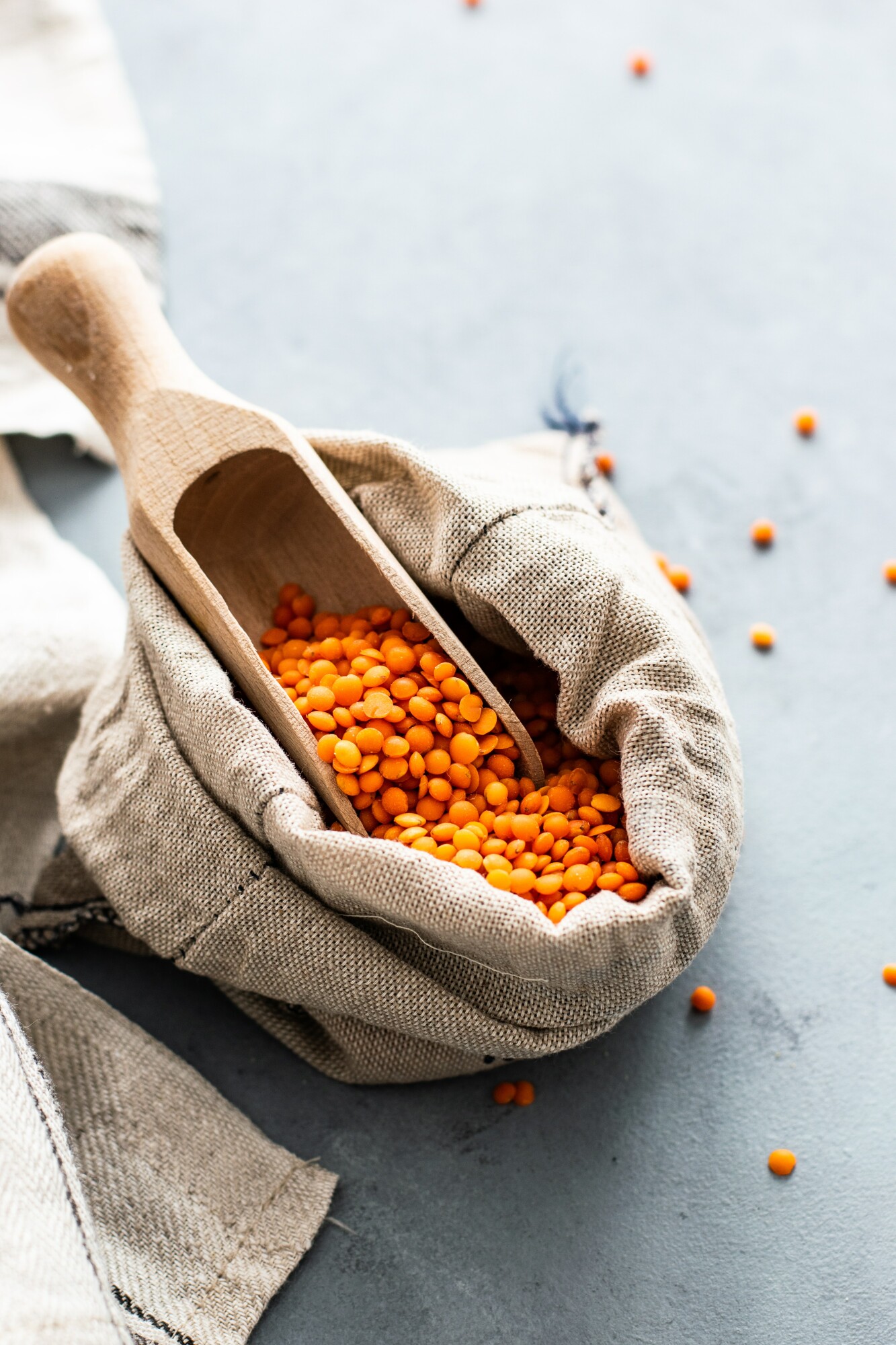 Snacks 🥜
Dry Goods
Beans
-- keep a bunch of cans handy!
Have you ever considered planning out your menu for the week? You'll always have what you need on hand if you follow my
step by step instructions
.