01/22/2021 07:15 AM Central
So, I've always loved chocolate cake. I have a problem. It's something I could eat every day.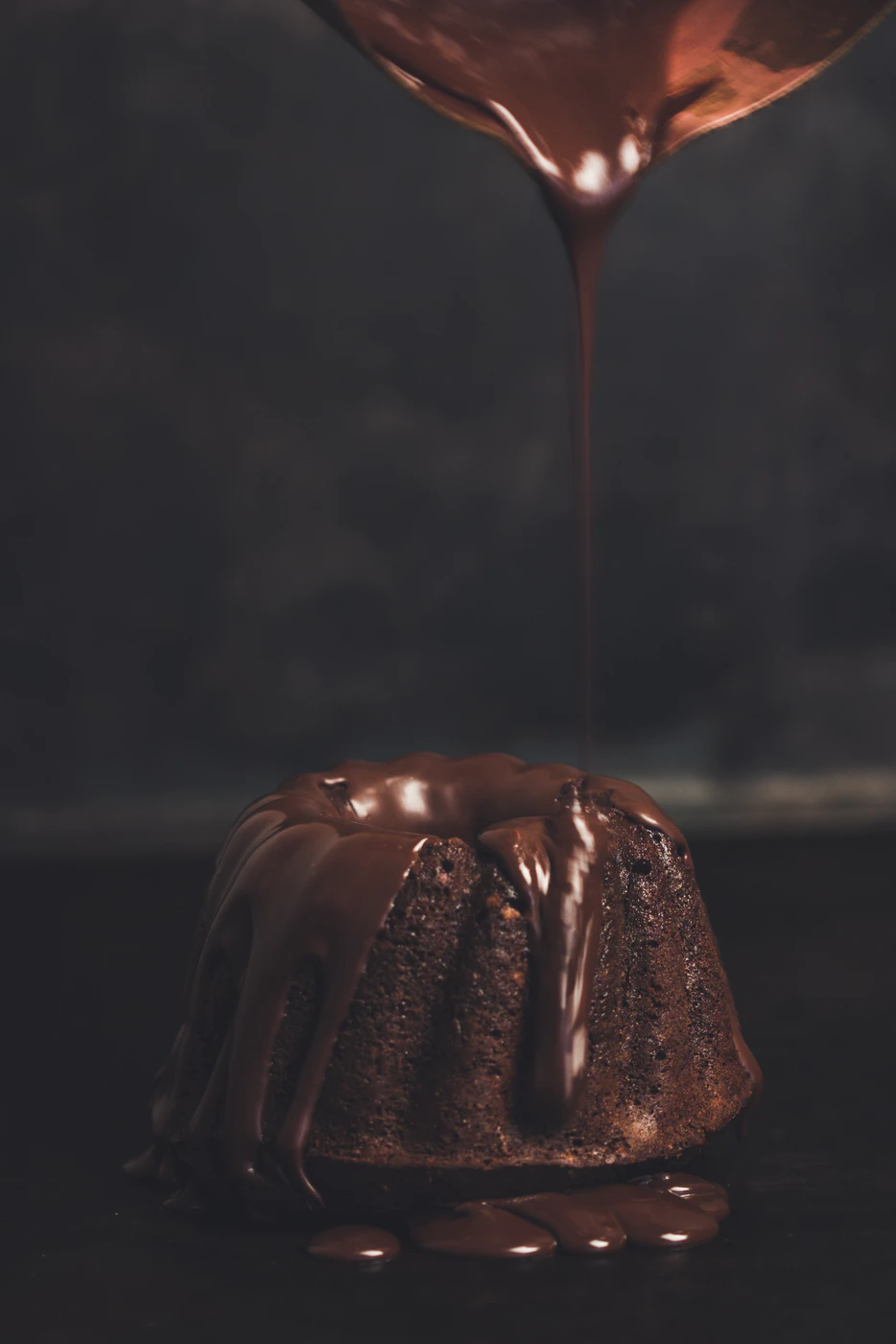 When I found out I couldn't eat grains or dairy, it was a depressing time. But, I found and edited this recipe and it really fits the bill.
Depending on how desperate you are, you can preheat your oven at 350, or you can cook this in the microwave.
1 egg, whisked
1/4 teaspoon vanilla extract
1/4 teaspoon baking soda
Coat your mug (I happen to use a bowl) with the melted butter or oil. If you're going to cook it in the oven, split it between two ramekins.
Whisk the egg and add the vanilla and honey or syrup.
Add the dry ingredients and stir until well blended.
Pop that thar thing in the microwave. Mine takes a minute and a half on high. OR put it in a 350 degree oven for about 15 minutes.
Love to hear what you think of this cake in a mug. I've gotten to the point where I am super satisfied with half a serving of this.