01/26/2021 07:15 AM Central
Lori Coultrup
Acne...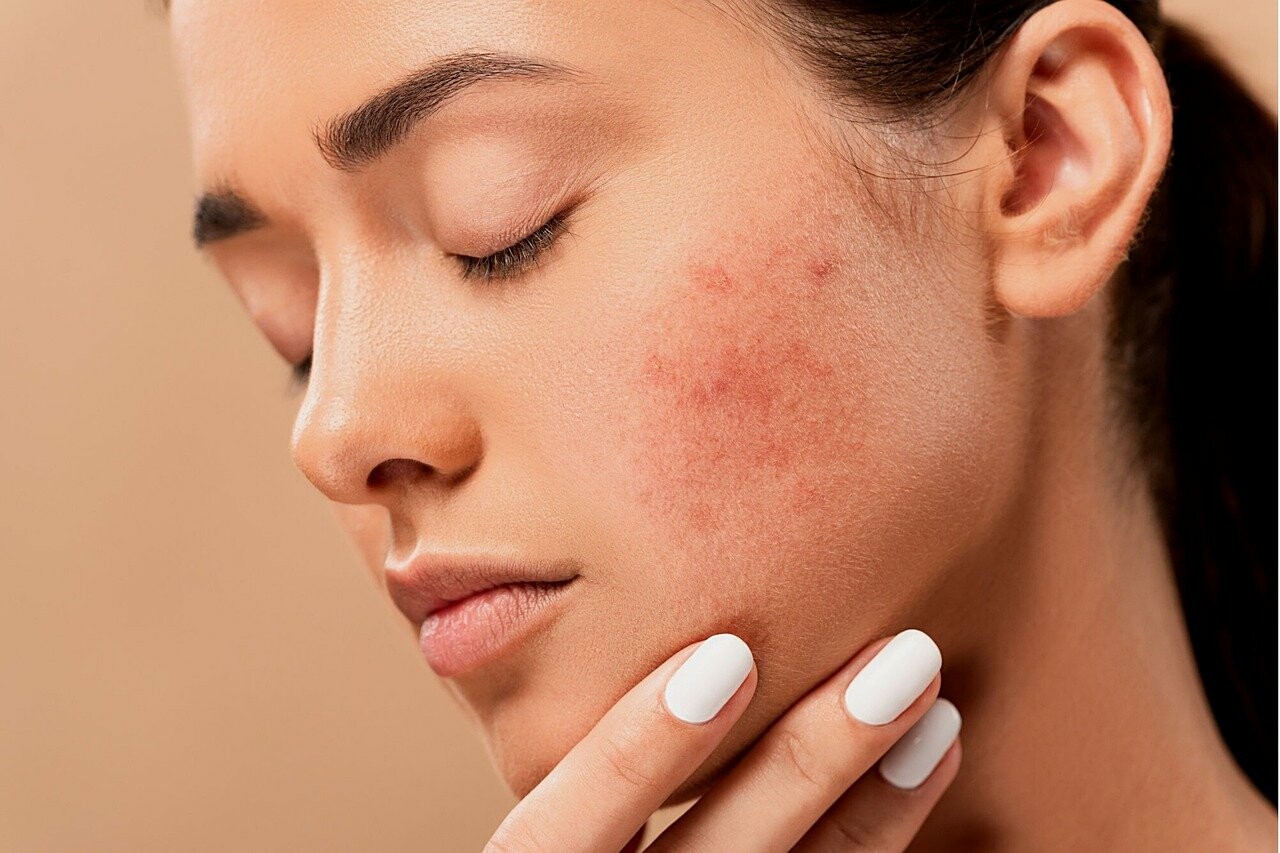 Eczema...
Itching...
Rashes...
Rosacea...
Undereye Circles...
Scaly Skin...
Who knew that skin issues could stem from food?
First of all, we're not talking about allergies, where you get hives from eating certain foods. We are talking about more chronic issues.

Skin issues are a sneaky problem associated with food sensitivities. If you have skin problems, you should consider your food choices. Many people know that too many sweets can cause acne, but did you know the other things listed above can be from food?
I have undereye circles that will NOT go away. (I'm assuming I'm eating something I shouldn't and haven't figured out yet, or it's from an environmental sensitivity.) There's a spot on my right hand that gets really scaly and itchy (I can't figure out what the sensitivity is for this one, but when I am more strict with my diet it goes away!)
There's ton's of info out there for the taking. Please check out the articles at the bottom of this post if you want more information.
Meanwhile, think about your skin and the health of it. You got chicken skin on your upper arms? Yep, food sensitivity issue. I got rid of mine, and so did a friend of mine. It's amazing! Acne, whether on your face, your back, your chest or your bum? Could be a sensitivity. Could also be hormonal, or a nutrient deficiency, as well.
Needless to say, our skin tells stories about our health. Let's treat it right. Stop putting nasty chemicals on it, and start loving your skin.
If you want help with your food sensitivities, or if you want to find out if you even have them, pop on into my Facebook group,
Thriving with Food Sensitivities
. I also do one on one consultations if you need help that way. I'm here for you!!