Feb 2, 2021 03:43 PM Central
This is probably a hotly contested issue, but I get anxiety when I eat grains. It starts with anger, then moves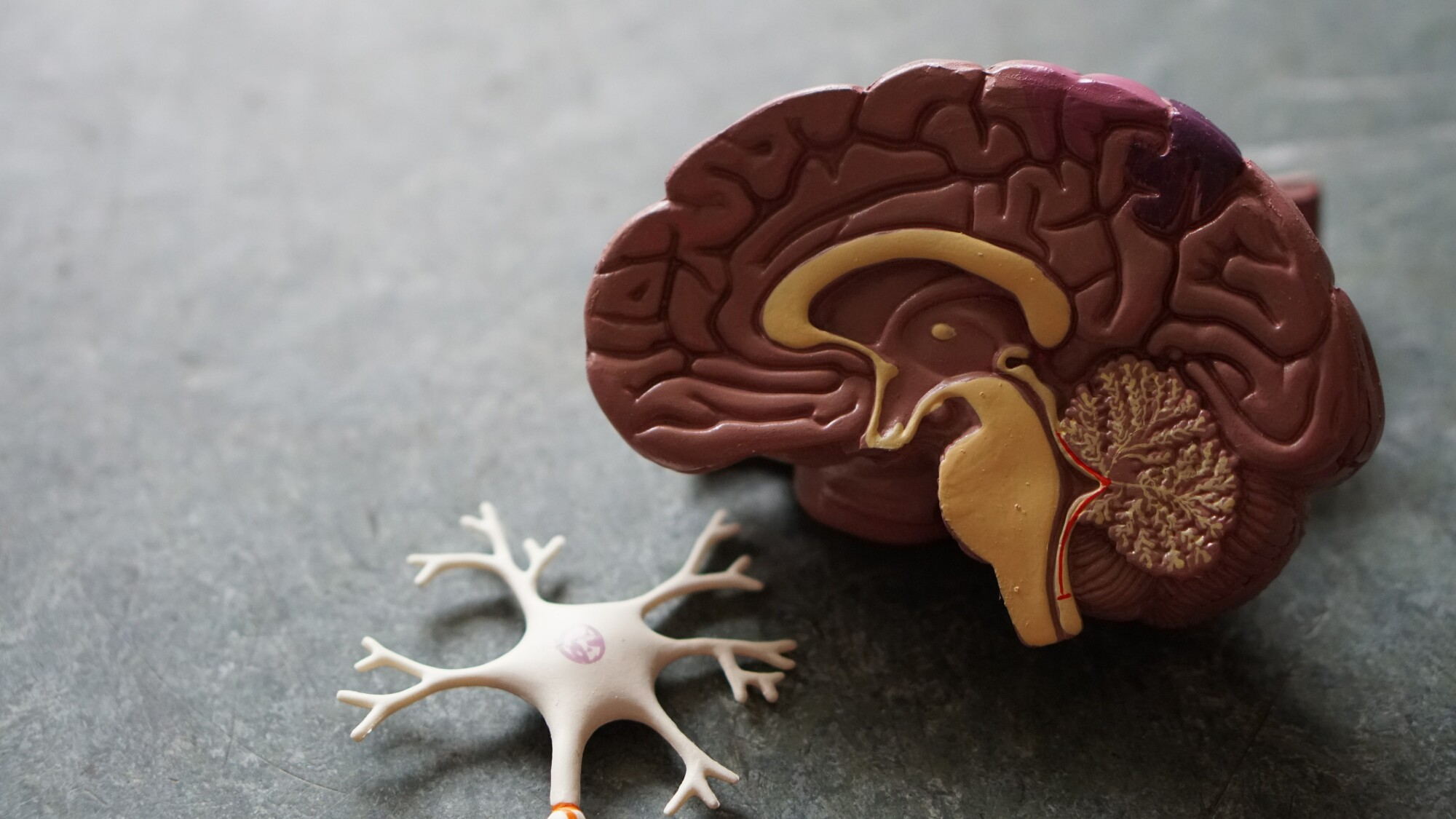 to anxiety, then sadness.
Knowledge that food can affect mood is well known. Many of us feel soo happy when we eat chocolate. So why wouldn't other foods make us sad or anxious, or both.
And here's the catch:

It's often your favorite food!
I know I'm a food addict in certain ways, and when I can't get enough of something, I often step back and wonder if I'm sensitive to it!
So, my questions to you are these:
Do you have psychological symptoms?
Are you SURE it's not from food sensitivities?
Have you been tested?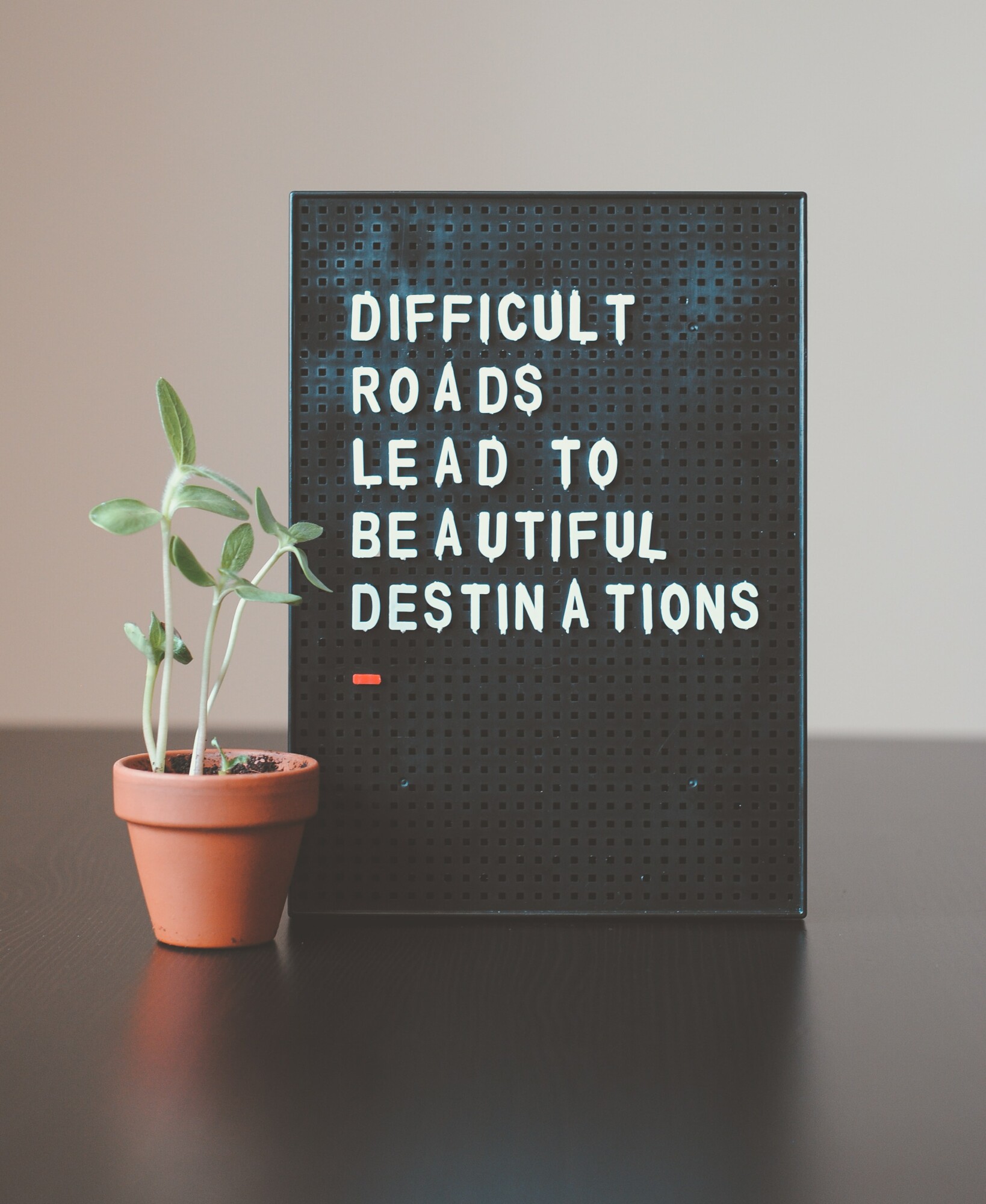 Please at least do an elimination diet to find out. It's something that could improve your quality of life dramatically. I can help you with that if you like.
And if you want to take it further, go to a functional doctor, a naturopath, or someone who can help you get to the bottom of the situation.
I really enjoyed
this article
about psych symptoms of food sensitivities.