Feb 12, 2021 01:12 PM Central
So, do you crave that chocolate cake, or those special chocolate chip cookies? Ok, I like chocolate, but it goes to any baked goodie you enjoy. What's holding you back?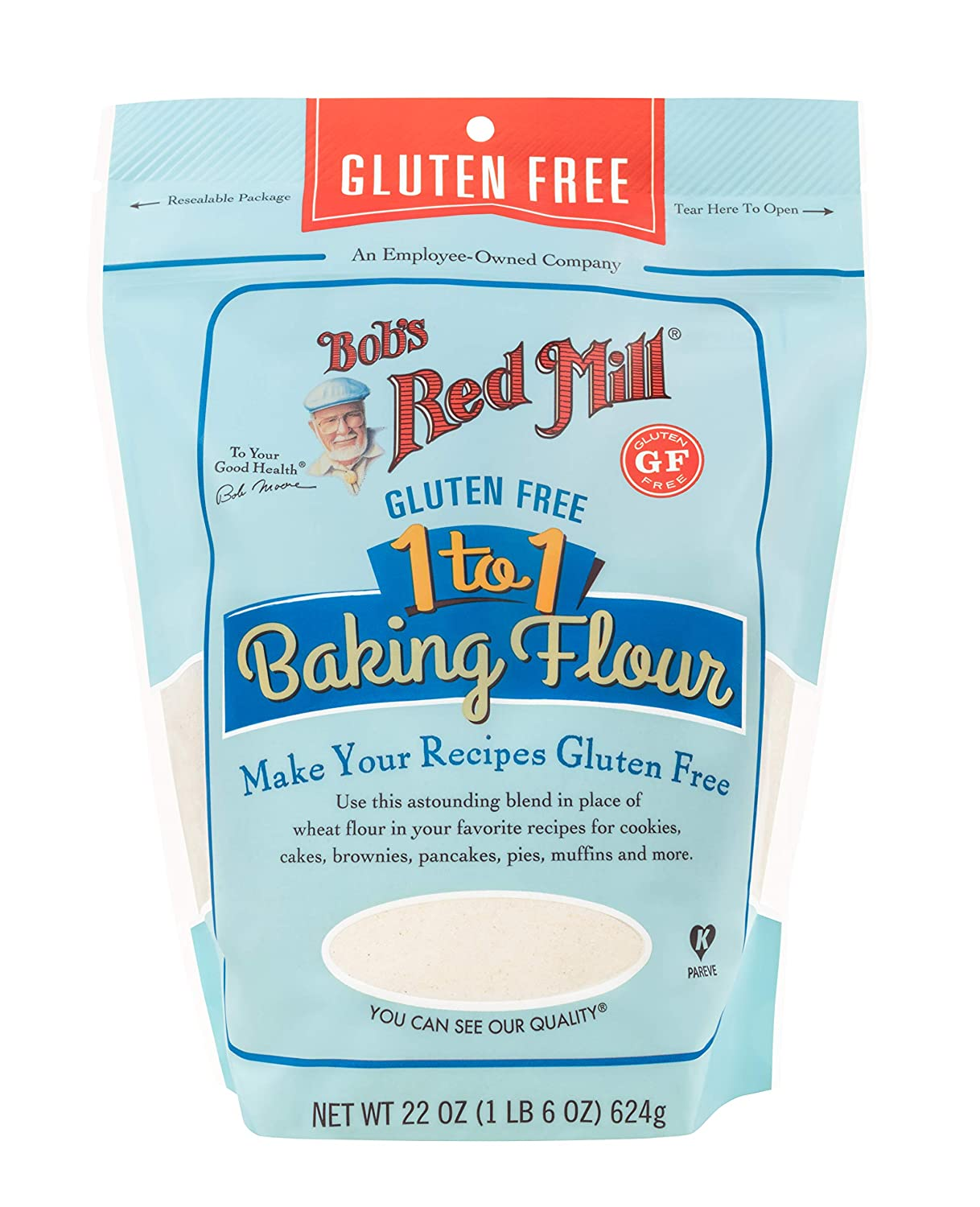 Past experience with gritty, gooey results
Feeling defeated by the gluten free lifestyle
Not wanting to bake for yourself
Here's a little hack for you:
Take any baking recipe and replace the all purpose flour with
this flour blend
. It's a one for one gluten free flour blend. You don't have to change anything else in the recipe.
My mom made me an amazing GF cake for my 10th anniversary. Check it out
here
.