Feb 16, 2021 02:11 PM Central
Are you trying to discover if you're gluten sensitive? Lookie here now, I know it's hard! I know you feel poopy! but I want you to know one thing: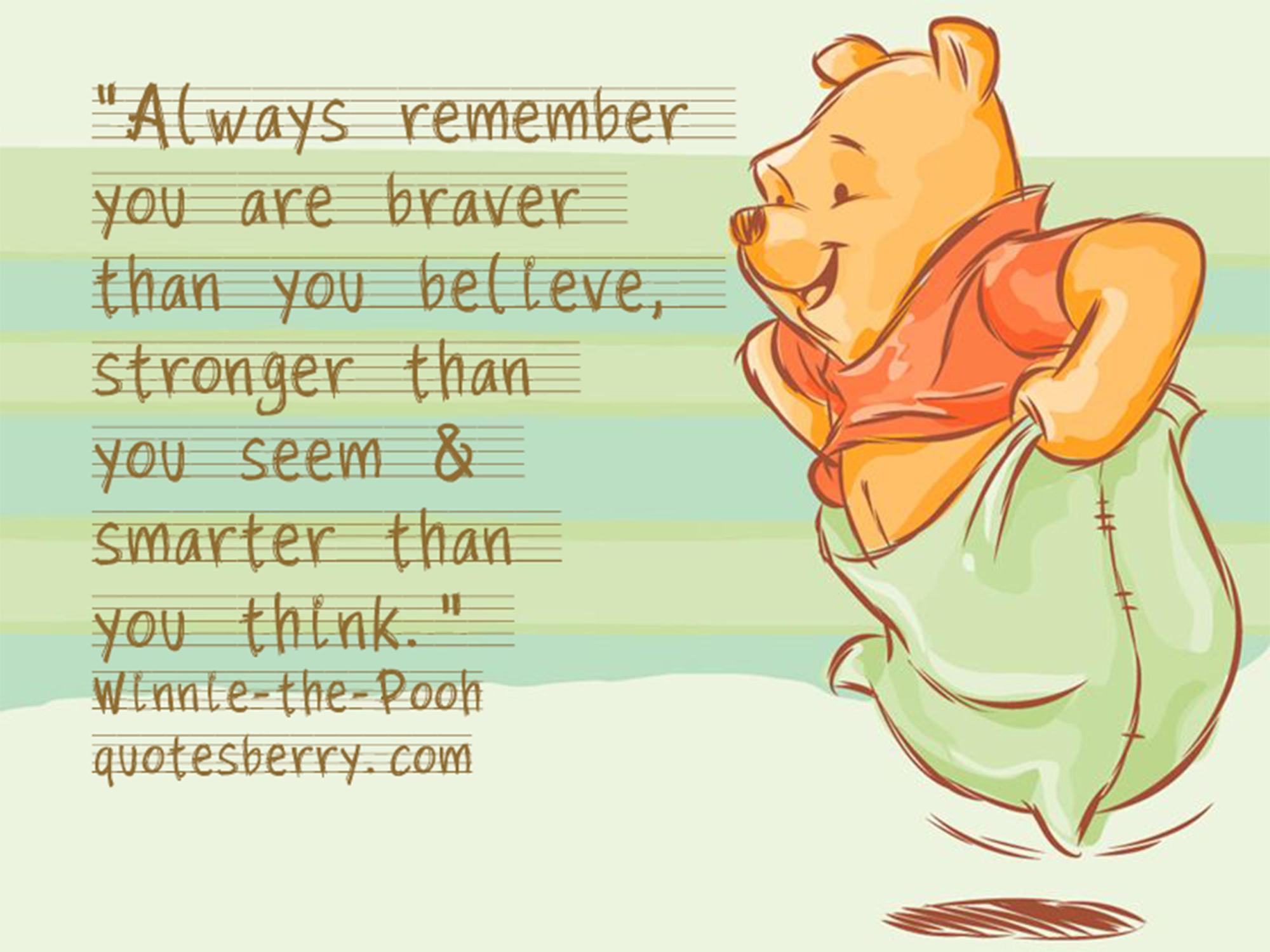 When I went gluten free, I never heard of it before! I went on a strict candida diet, and anything with wheat was out. I went for 6 months without it, and when I added it back in, I felt terrible.
You can read about it here
.
I didn't have a clue about food sensitivities. I just knew I felt terrible. I had joint pain like crazy. I was low on energy. I was grumpy, impatient and frustrated. So I know for sure that gluten symptoms are not just in your digestive tract.
You can have rashes, brain fog, hormone issues (Hashimoto's anyone?) And you don't have to have Celiac Disease to feel this way. It's called Non-Celiac Gluten Sensitivity.
In fact, I've been off gluten for so long that I can't be tested for Celiac at this point. You have to be eating it to test for it. 😤 The quickest way to find out is to remove gluten from your diet and see what happens. I say quickest, but it's not the easiest. However, there is good news! There's so much gluten free stuff on the market today that you have
substitutions for almost everything
(even if they still aren't good for you, you might have some great comfort food!) This is a far cry from where I came.
I feel better than I did in my 20's and feel blessed to have found out I needed to ditch gluten. If I can do it, so can you! You got this! You can do it. Do it for you and your health! You deserve it. And if you need support and help, I'm here for you!