Feb 23, 2021 02:03 PM Central
Lori Coultrup
Do you think you have a dairy sensitivity?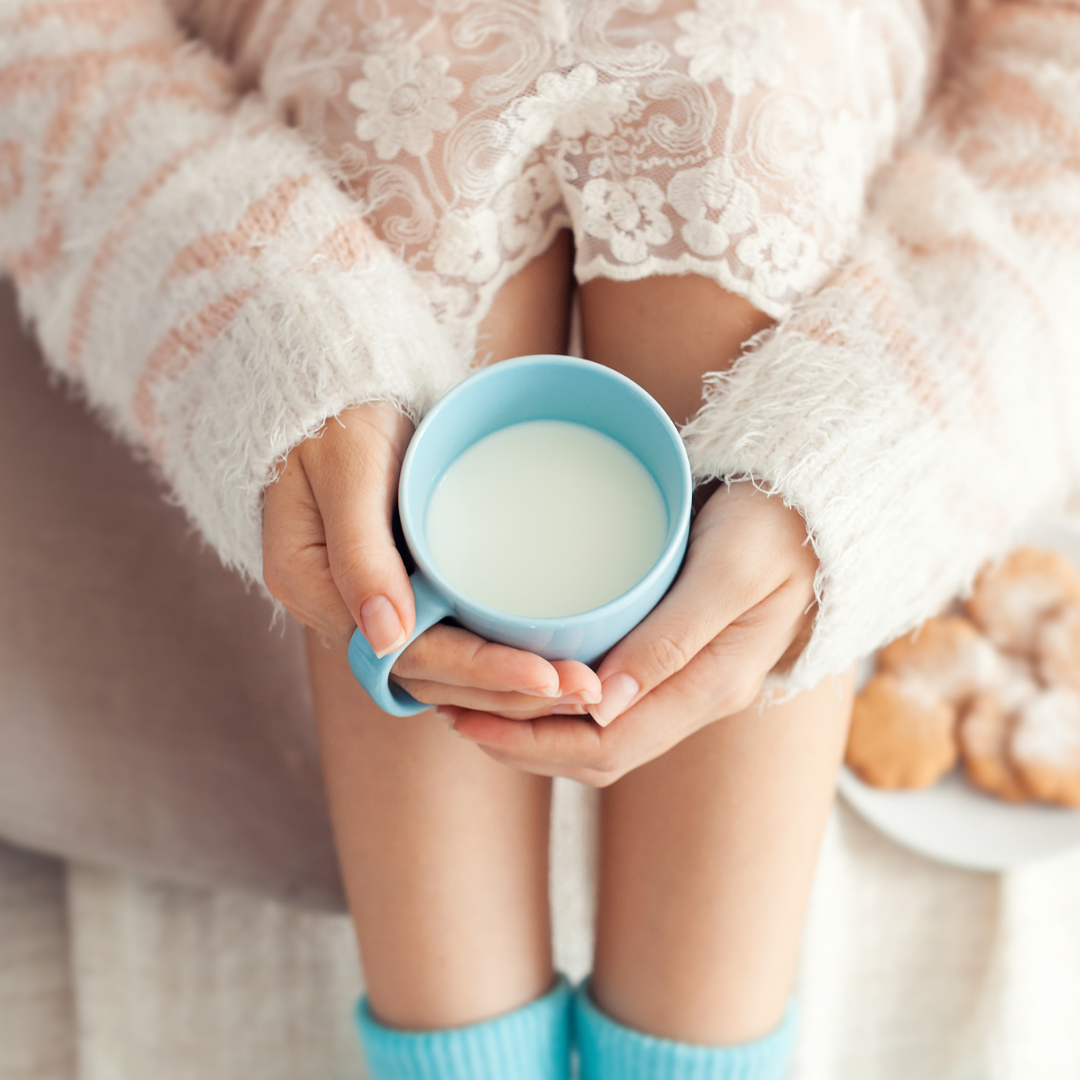 I have gone back and forth on this for years, because I. Love. Cheese. And ice cream! Some of the worst I've felt in my life was when I've been eating dairy. Just because cheese is so hard to imitate. I still haven't found a true imitation cheese, one that melts like the real thing. I love goat cheese, but it doesn't agree with me either!

What's wrong with dairy?

In my little opinion, I think it's more the processing of the milk, and the care of the cows. But who knows? All I know is I feel terrible when I eat it.
Sinus congestion that goes into my ears
Stomach ache
Headache
Anxiety
Joint pain
Obviously, my body isn't digesting dairy well. Remember we aren't talking allergies here—that includes hives, wheezing, vomiting.
Intolerance to lactose, the sugar found in milk, is a problem many have. It's estimated that 65% of the world's population has some trouble digesting lactose. There is a shortage of lactase enzymes. Aged cheeses and fermented products have less lactose, and may be easier for people to digest.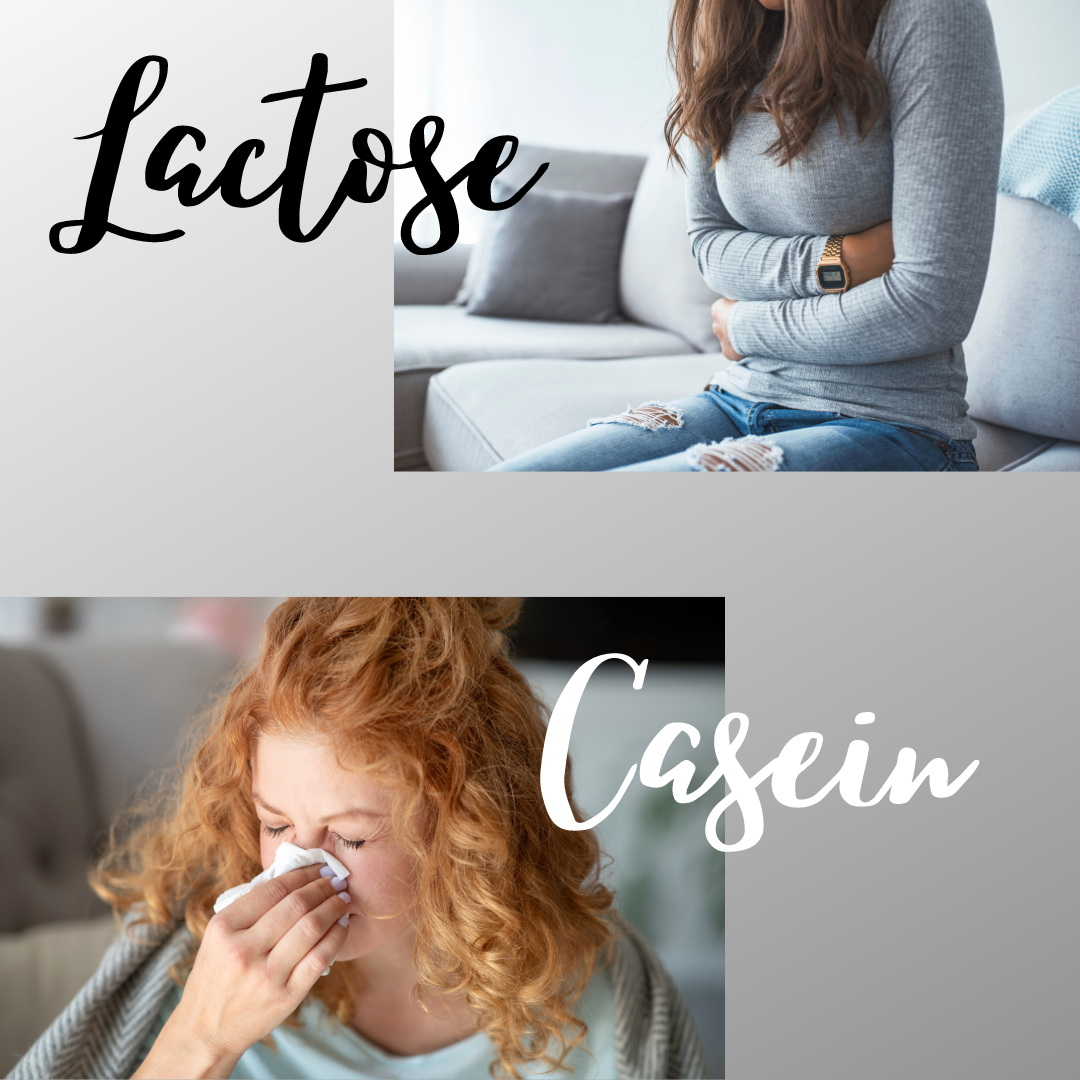 There's also a protein in milk called casein.
Pay attention here: casein is in higher protein dairy products, like milk, yogurt, cheese and ice cream. Low protein dairy products, like butter and cream, only have a little casein. Ghee or clarified butter shouldn't have any casein.
So, the big question is: is it the casein or the lactose or is it both?
Here's a trick:
gas, bloating, diarrhea = lactose
stuffy nose and mucus = casein and/or whey
Some people, (ME), have both! Argh...
Soon, I'll be sharing some great info on how to stop eating dairy and not feel like you're missing out on life.