Feb 26, 2021 01:37 PM Central
What is Paleo?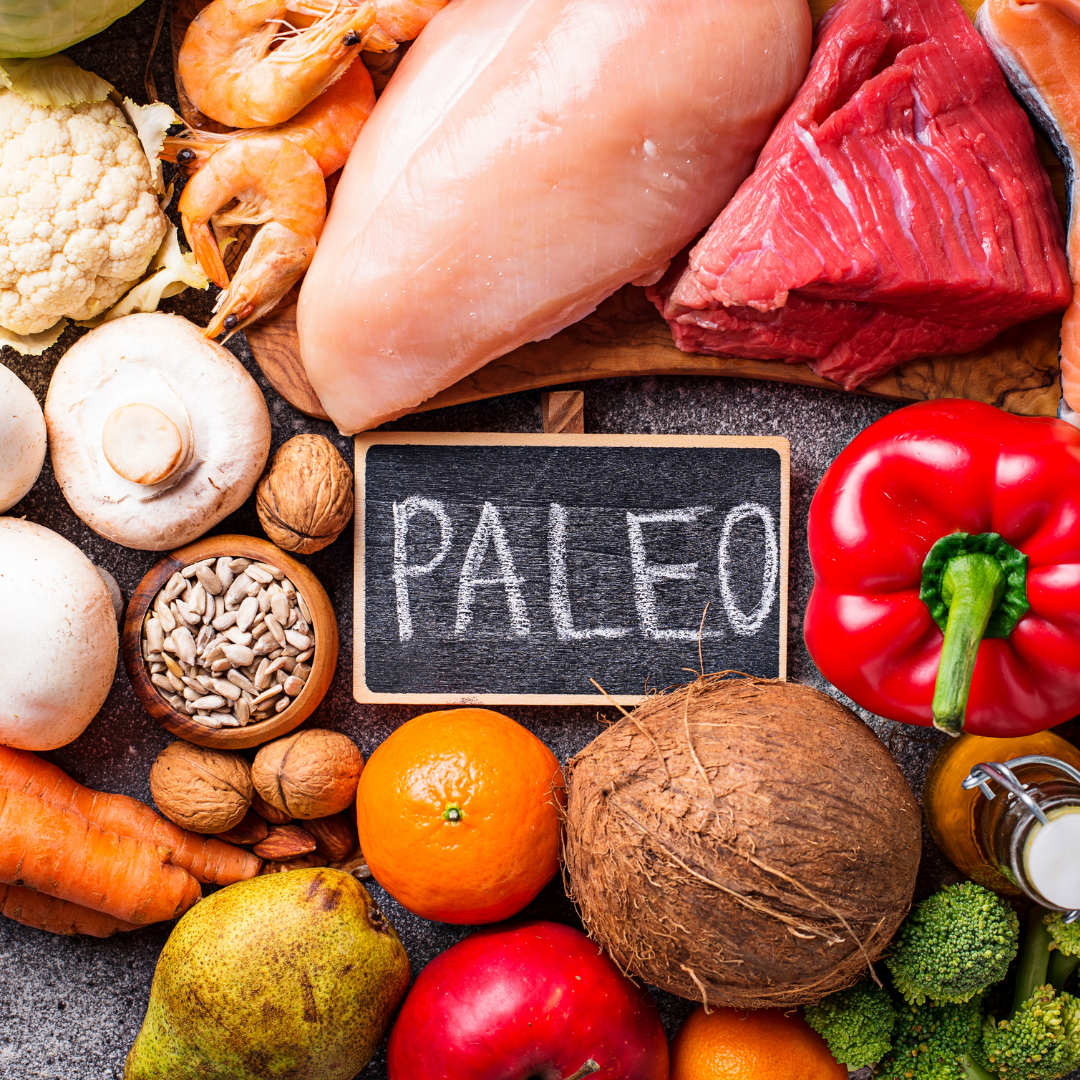 It's a name for how many people with lots of food sensitivities have to eat. I don't eat any grains, dairy or beans. This is an anti-inflammatory diet. And it truly helped me feel tons better.
Today, I want to point you to some other websites that I think have amazing grain-free, dairy-free recipes.
If you have to go Paleo, this is a great place to start. Danielle has ulcerative colitis in remission through diet. Never has any recipe I've done from her failed! Try the
Apple Spice Coffee Cake
. Grab her
cookbook here
.
If you have to be nut free as well, there are options for that on her site.
I strongly recommend trying this out if you have any autoimmune or -itis issues. Many people see great results taking care of their bodies eating whole foods, and reducing processed foods.