Mar 12, 2021 03:40 PM Central
Lori Coultrup
I LOVE fajitas, and I can usually get them at restaurants, with a few modifications.... No rice, no tortilla, no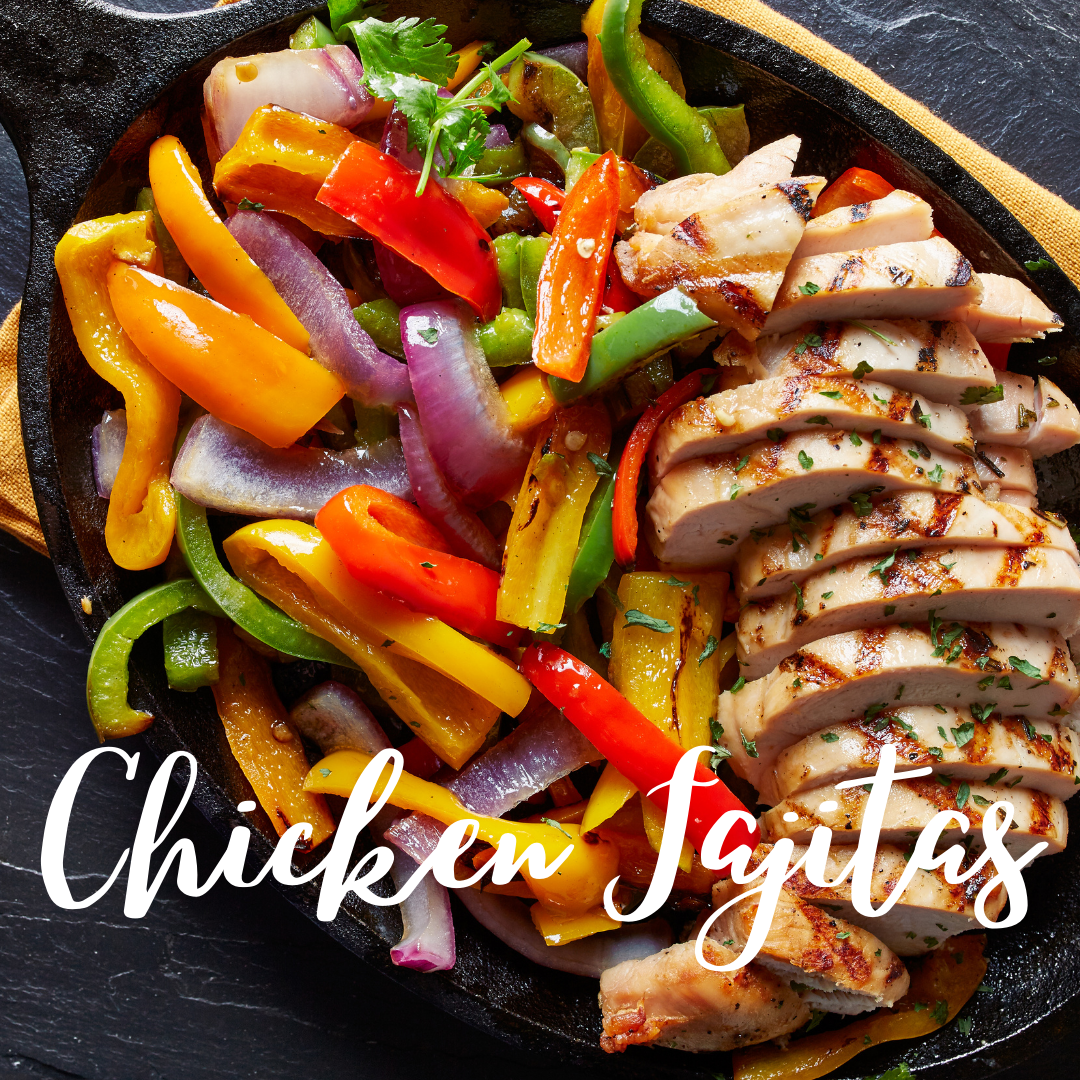 cheese or sour cream. Does your guac have sour cream in it? What's the seasoning on the meat? Yadda. Yadda. Yadda. Do you ever do this?
I just really love this recipe and it's one I make probably once a month. You probably have all the ingredients in your pantry.
Click on the pic to get the recipe.
I replace the canola with avocado or olive oil, and I don't do the tortillas, sour cream or cheese. It's a beautiful meal wrapped in green leaf lettuce leaves.
Make sure to put this on your recipe list. It's free of so many allergens!
Make it a great weekend!