May 7, 2021 10:22 AM Central
Lori Coultrup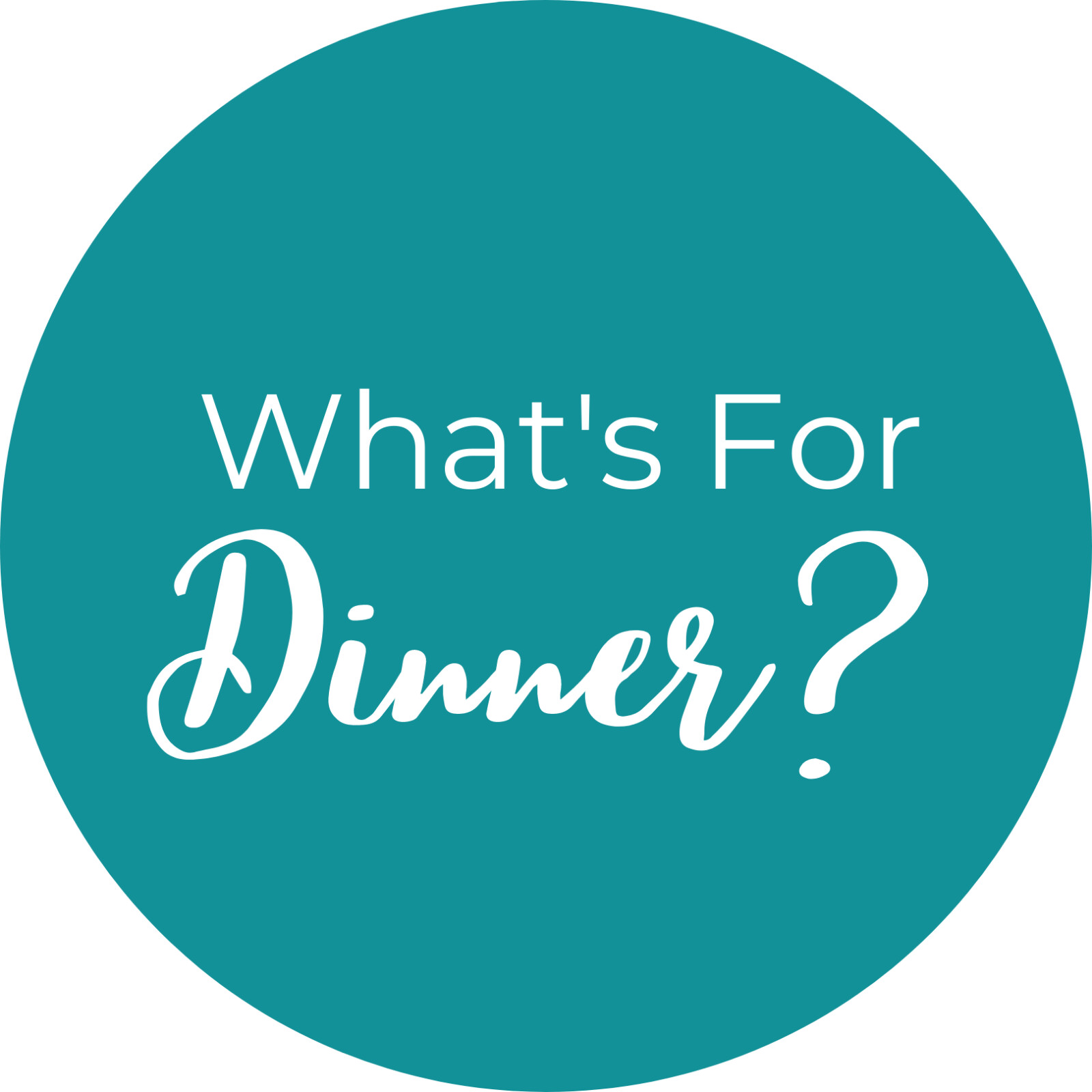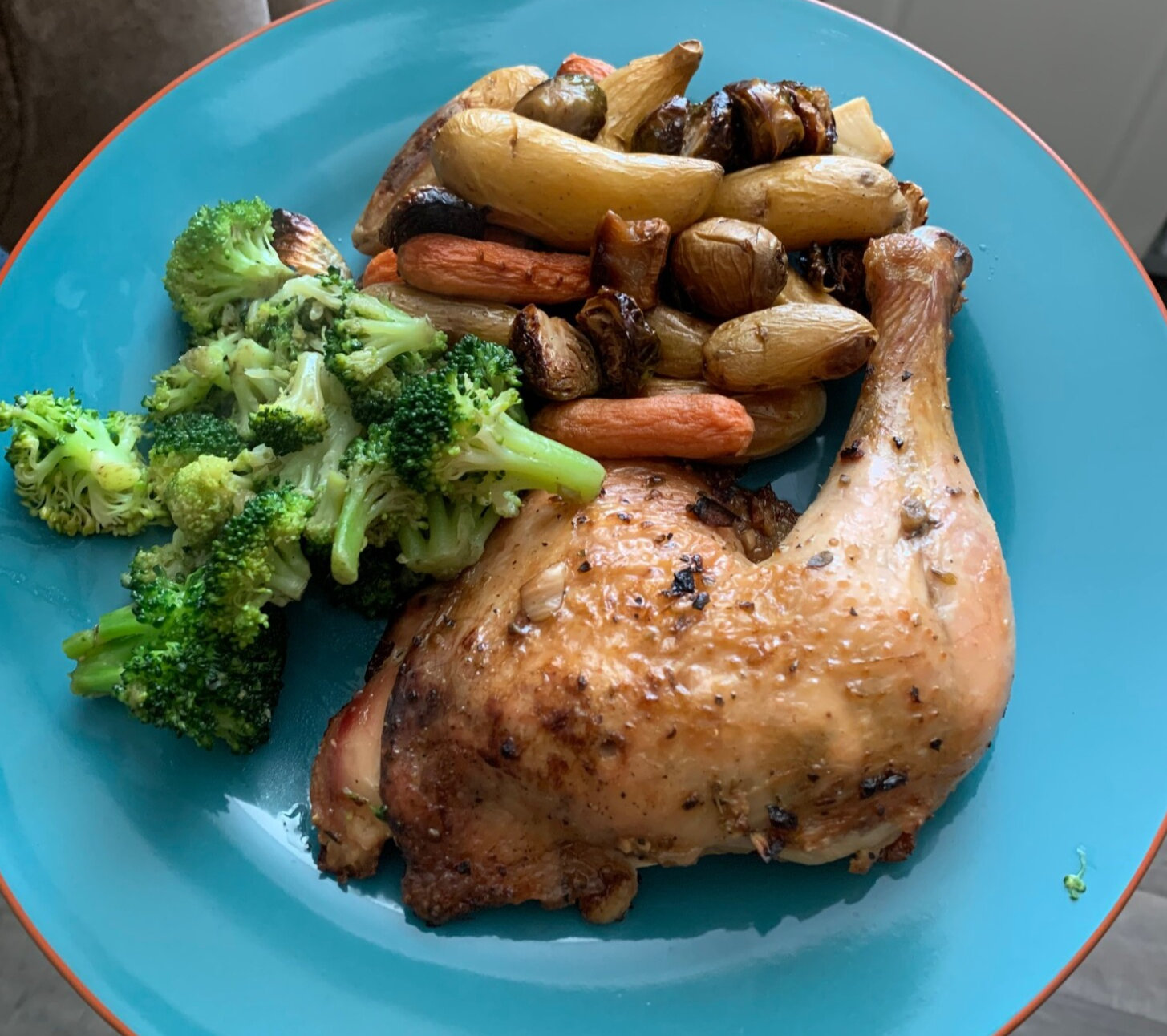 So I decided to share with you what I'm having for dinner this week! Our family eats grain and dairy free, so there's that, but all these recipes are great, and I'll let you know the ones I'm trying for the first time.
I usually pick 4-5 recipes for dinner for the week and cook what I feel like when I feel like it. Some of these recipes may have cheese or milk in them. I replace the milk with almond milk. Typically, I just leave out the cheese.
Here goes!
This recipe throws together amazingly well. I put it in my
Instant Pot
, and let it run for 12 minutes, 15 if I've forgotten to thaw my chicken pieces (always). I never put hominy in it (that's corn), though I imagine it's amazing in there! This recipe never fails, and I have to thank my niece, ELLA, for sharing it with me!
Pesto Stuffed Prosciutto Chicken
I'm trying this out for the first time this week, and it's from
Danielle Walker's Meals Made Simple
. Yes, pesto has cheese in it, but Trader Joe's has one that I really love, but it sounds terrible:
Vegan Kale, Cashew & Basil Pesto
. I'll let you know how it turns out. Trader Joe's also has proscuitto that only has pork and salt in it. YES!
Poached Cod w/Butternut Carrot Purée
Another recipe I'm testing this week from
Danielle Walker's Meals Made Simple
. She hasn't failed me yet, and every recipe surprises! I cooked this in the
Instant Pot
and it turned out fantastic. One MINUTE!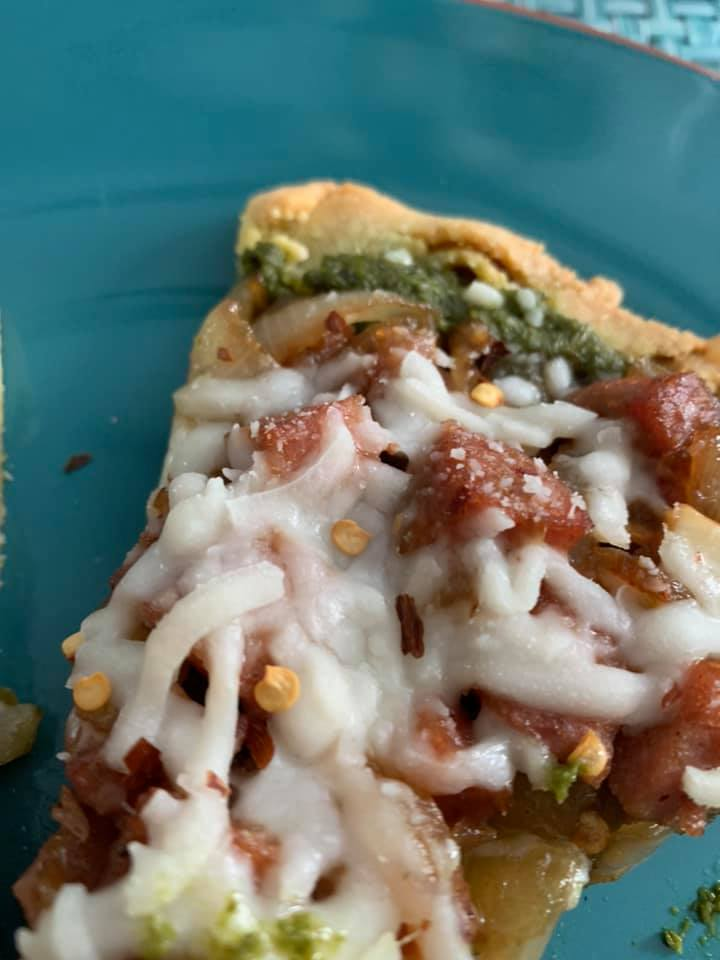 Check the link to a prior post for this yummy delight! Grain, tomato, dairy free pizza that tastes good? How in the world is THAT possible! Yep let's go back to the pesto!
Roast Chicken
You can probably tell by now that I live pretty close to Trader Joe's! They have something I absolutely love that I rub all over my chicken.... actually two things.
1. Chili Onion Crunch
2. Chili Lime Seasoning blend
I either rub the Chili Onion Crunch all over the chicken (without any oil) or rub in some olive oil and sprinkle the Chili Lime Seasoning. I butterfly the chicken and put it in a 400 degree oven with a thermometer set to 185. YUMMMM!
The other thing I did yesterday is make a Strawberry Compote. Chuck likes waffles and he didn't finish up the organic strawberries I got so I quartered them and threw them in a pot with some maple syrup, honey and lemon zest (along with a few drops of
lemon oil
!)
Anyway, I'll let you know how the test recipes go!