May 21, 2021 02:01 PM Central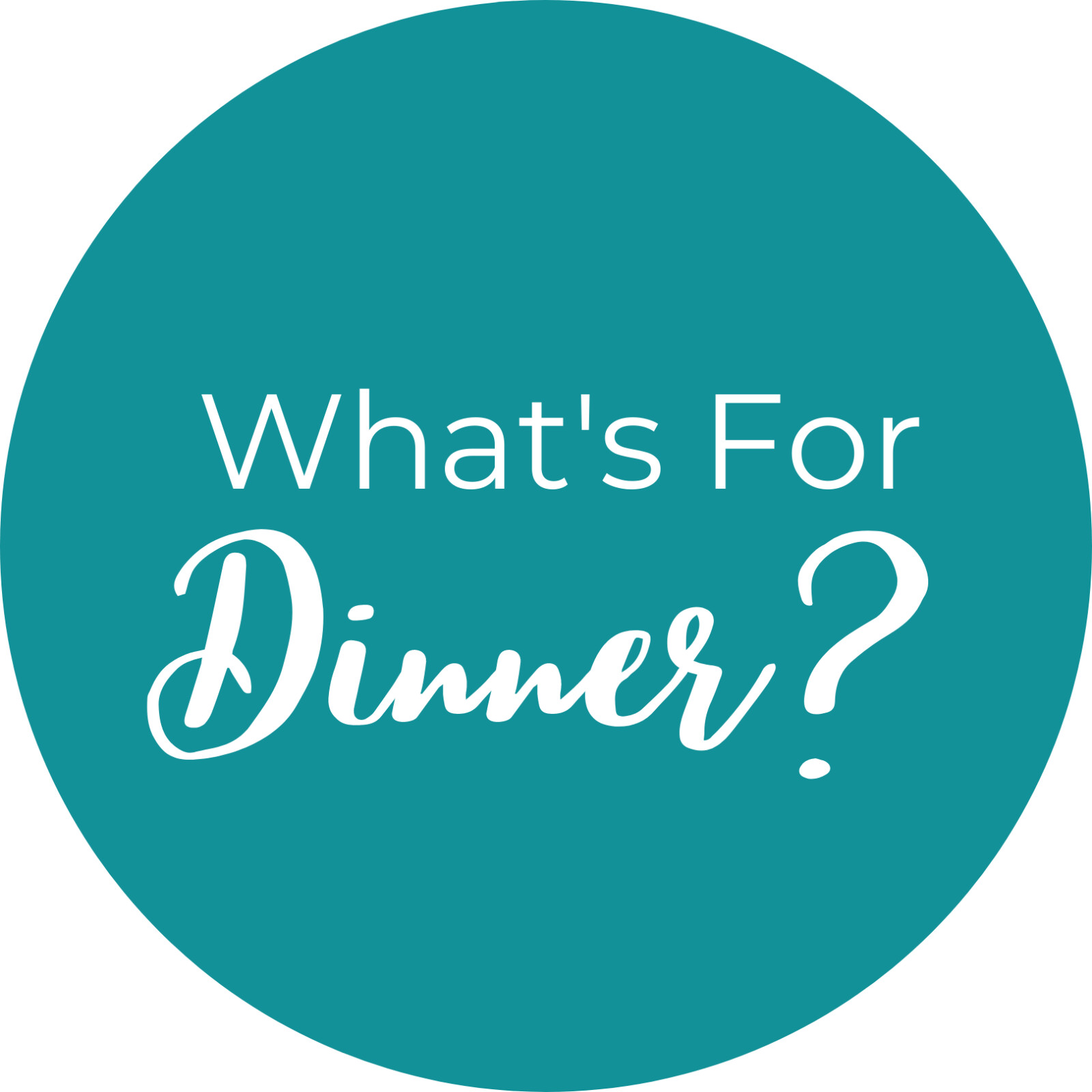 If you're struggling with what to cook for dinner next week, you've come to the right place! Here's what I'm having this week. If I can't find the recipe online, I'll link to the cookbook I found it in.
Gluten Free, Grain Free, Dairy Free, Sugar Free
This is such a good, fresh, summery meal and I try to get it on my menu at least once a month.
Gluten Free, Grain Free, Dairy Free, Sugar Free
I love this one because it's easy, and the pork is sooo tender! The recipe is on page 252 of the Whole30 cookbook.
Gluten Free, Grain Free, Dairy Free, Sugar Free
We just can't get enough of this deliciousness. Instead of pork, I've been using ground turkey. Yummm... Make sure to use gluten free soy sauce in this to keep it gluten free. Here's my fave.
Gluten Free, Grain Free, Dairy Free, Sugar Free
I found this recipe when researching food combining, and it looks amazing. Fried ginger? YESSS thank you. I'll let you know how it is, because it's a test recipe this week. If you use gluten free soy sauce, you'll be GF on this recipe as well.
Roast Chicken
My recipe for Roast Chicken changes weekly, but here's the gist:
Preheat your oven to 375. Clean and spatchcock your chicken. Pat dry and place in pan. Rub with olive oil and sprinkle with seasoning. Pick your favorite seasoning blend, and I'll bet you love this. Stick a thermometer in it and cook until it hits 165. (We do 180-185 because we want the skin crispy and we've been tricked when it measured 165. The legs aren't always up to temp that way.) I recently started using a
thermometer
you put in the meat and it has a cord to outside the oven. You set the thermostat to the temp you want and it beeps like crazy when it's done. Easy peasy!
I like to use a cast iron skillet, one of the BIG ones, and chop up veggies to put in the pan with it. Try Brussels sprouts, onions, garlic, carrots, fennel, red potatoes, sweet potatoes, red onions, pretty much any veggie will be amazing! Add olive oil, salt and pepper to your veggies and you're in for a treat!