Jun 7, 2021 11:16 AM Central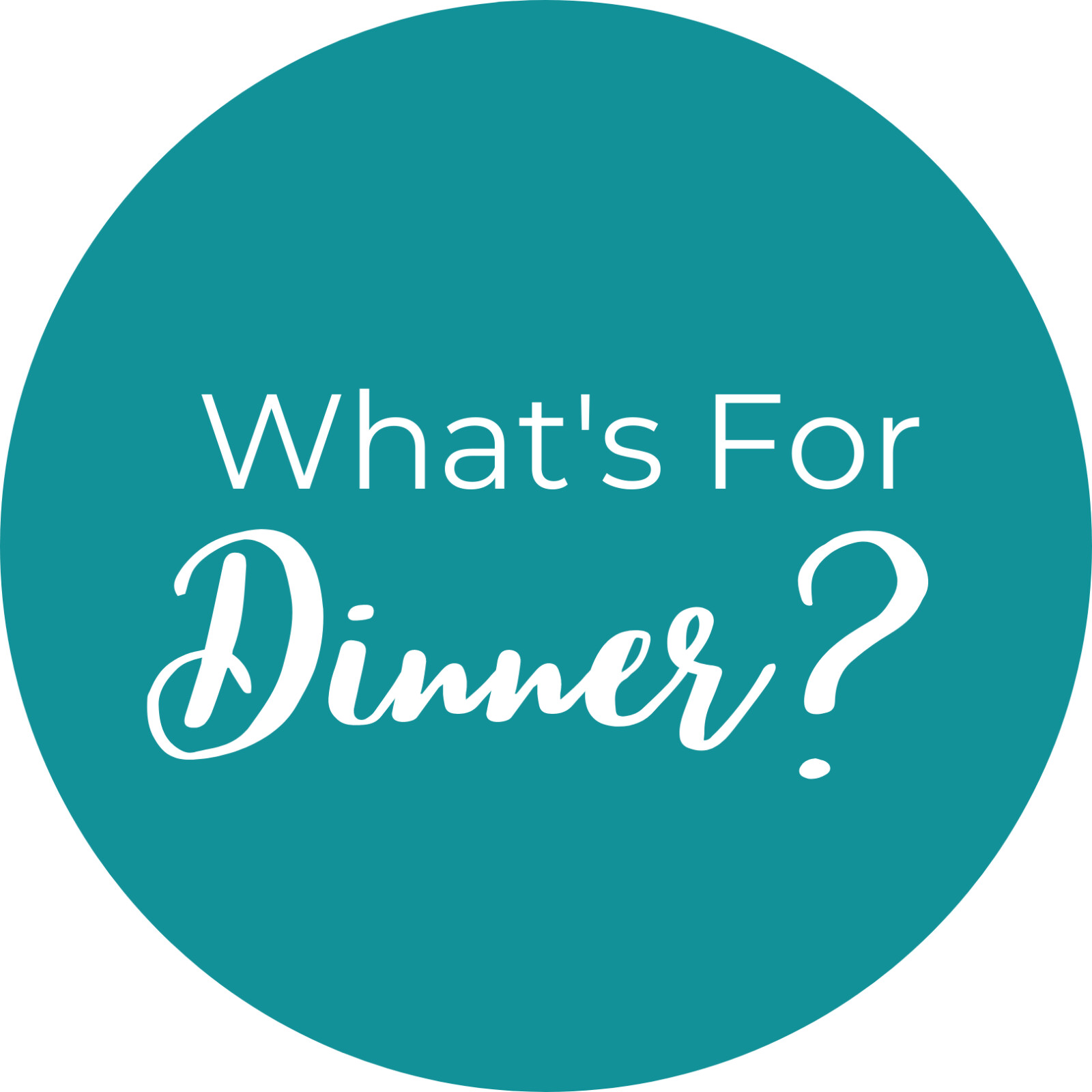 Well, last week was an interesting one for us. Monday, someone smashed our car. UGH. So I'm late on everything! And I didn't have a ton of time or energy to cook, so here's a few simple ones I chose to save my shoulder and neck.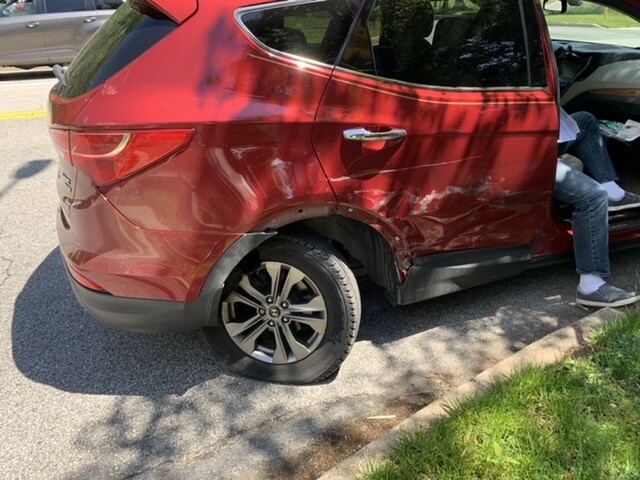 Chuck made the first one (he doubled it), and the other ones were made in the
Instant Pot
. Seriously, I have to thank my good friend Stacey Brown for telling me to get over myself and get the Instant Pot. It's life changing.
If you're struggling with
what to cook
for dinner this week, you've come to the right place! Here's what I'm having. If I can't find the recipe online, I'll link to the cookbook I found it in.
Gluten Free, Grain Free, Dairy Free, Sugar Free
It's official, I'm addicted to Egg Roll in a Bowl. It's fast, easy and yummy!
You can use any ground meat with this, and it works fantastically. We add
fish sauce
(this one is sugar free) and
dragon sauce
on top (please get that at Trader Joe's. It's much cheaper there). Additionally, I tend to scramble a few eggs in sesame oil and add it in at the end. De-lish!
Ribs
from The Paleo Kitchen, Page 154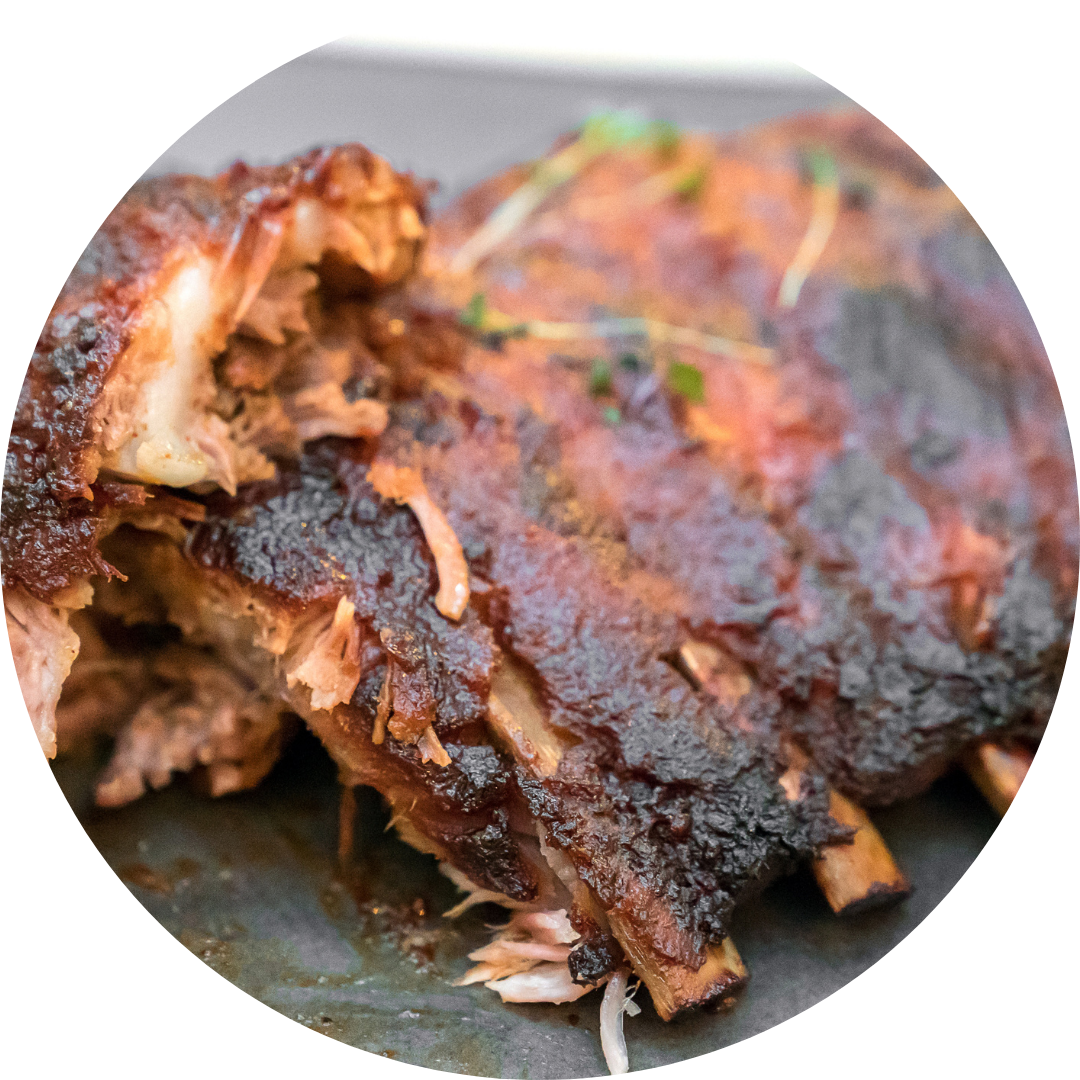 Gluten Free, Grain Free, Dairy Free, Sugar Free
These ribs have never failed me, and I started cooking them in the
Instant Pot
for 25 minutes. Then I put it in the
air fryer
(I'm seriously addicted to this one, and so is Chuck--he's cooking all the time now!) for a bit to crisp up. Ah-mazing.
Coleslaw with ribs is so good. All I do is put a package of shredded cabbage, sliced almonds, and raisins in a big bowl, add some apple cider vinegar, and call it a day! One of our favorite meals.
There will be enough for leftovers.
Gluten Free, Grain Free, Dairy Free, Sugar Free
I love how easy it is to put this meal together. And Chuck and I both love it so much! I'll probably be having it every week for a while, because it has turmeric in it, and that's been shown to reduce inflammation!
If you want to learn how to plan your own menu,
click here
.