Jun 22, 2021 02:08 PM Central
Lori Coultrup
What a whirlwind week I had. After a car accident, the paperwork can be so time consuming. Plus, going to the chiropractor, and then finding another car. OMGoodness! So, this is late, but I've been thinking of you and wanted to share with you a few of my favorite recipes.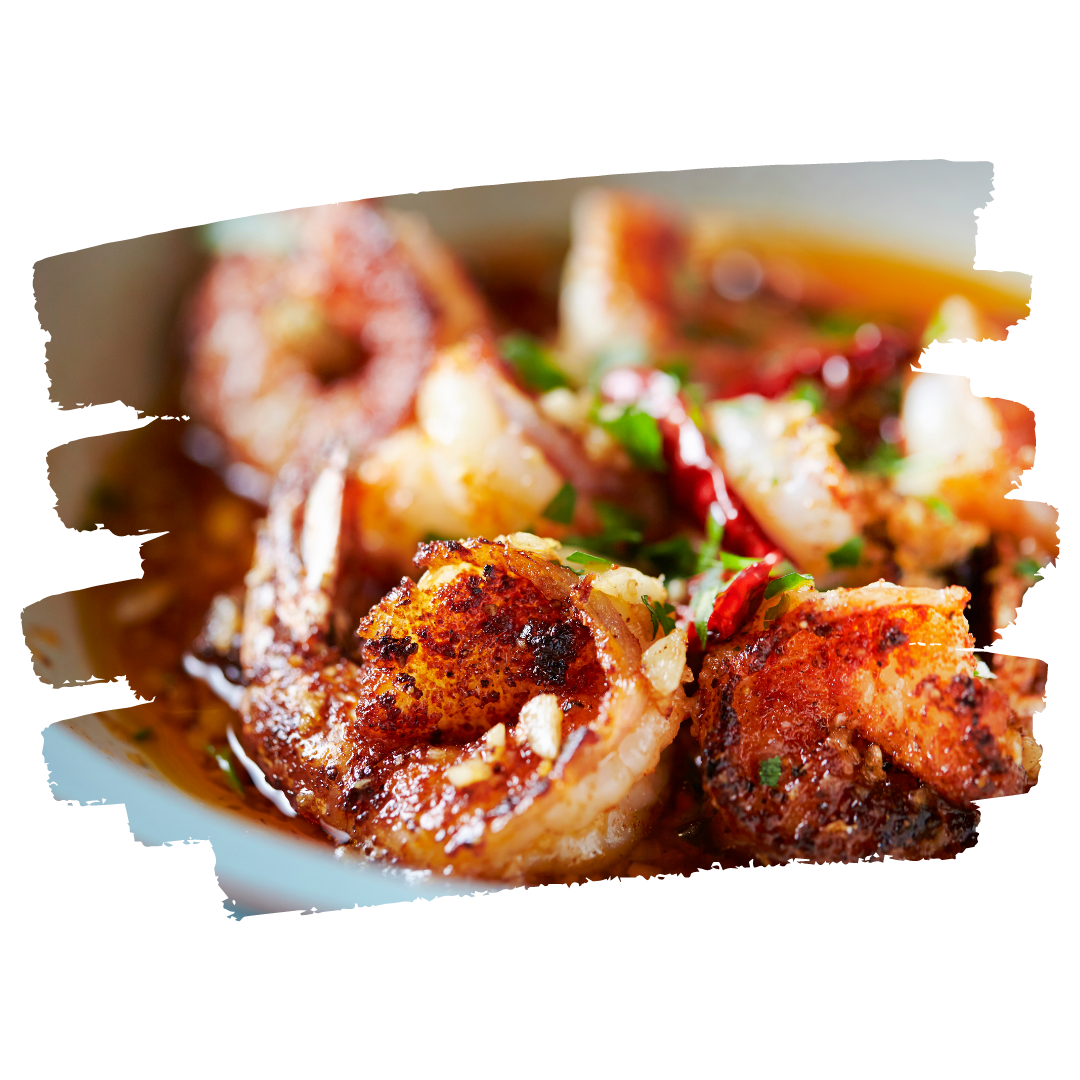 Which one of these recipes will you be trying soon?
Happy Cooking!!
🍤 𝙂𝙡𝙪𝙩𝙚𝙣 𝙁𝙧𝙚𝙚, 𝘿𝙖𝙞𝙧𝙮 𝙁𝙧𝙚𝙚 (option), 𝙂𝙧𝙖𝙞𝙣 𝙁𝙧𝙚𝙚 (option), 𝙎𝙪𝙜𝙖𝙧 𝙁𝙧𝙚𝙚, 𝙉𝙤 𝘽𝙚𝙖𝙣𝙨
This is amazing over rice, and you can make it without the butter at all if you want. Still it tastes unbelievable. I know it sounds like a lot of garlic, but it cooks up just delicious.
Wrap in lettuce leaves!
Sharri's Butternut Squash Soup
🥬 𝙂𝙡𝙪𝙩𝙚𝙣 𝙁𝙧𝙚𝙚, 𝘿𝙖𝙞𝙧𝙮 𝙁𝙧𝙚𝙚, 𝙂𝙧𝙖𝙞𝙣 𝙁𝙧𝙚𝙚, 𝙎𝙪𝙜𝙖𝙧 𝙁𝙧𝙚𝙚, 𝙉𝙤 𝘽𝙚𝙖𝙣𝙨
My friend Sharri wrote this recipe out for me real quick a long time ago. It's a real keeper.
Wash squash and cut it in half lengthwise.
Place cut side down in a baking dish lined with parchment paper
Cook at 350 until soft and slightly browned on the edged
Sautee 2 chopped onions in a little olive until they are well caramelized
Add a little butter (or oil), squash, and a bag of baby carrots, and let cook a little to pull flavors together
Cover with chicken stock and cook until carrots are done
Puree
Salt to taste
Enjoy, and see you next week!