Feb 26, 2021 01:37 PM Central
Lori Coultrup
What is Paleo?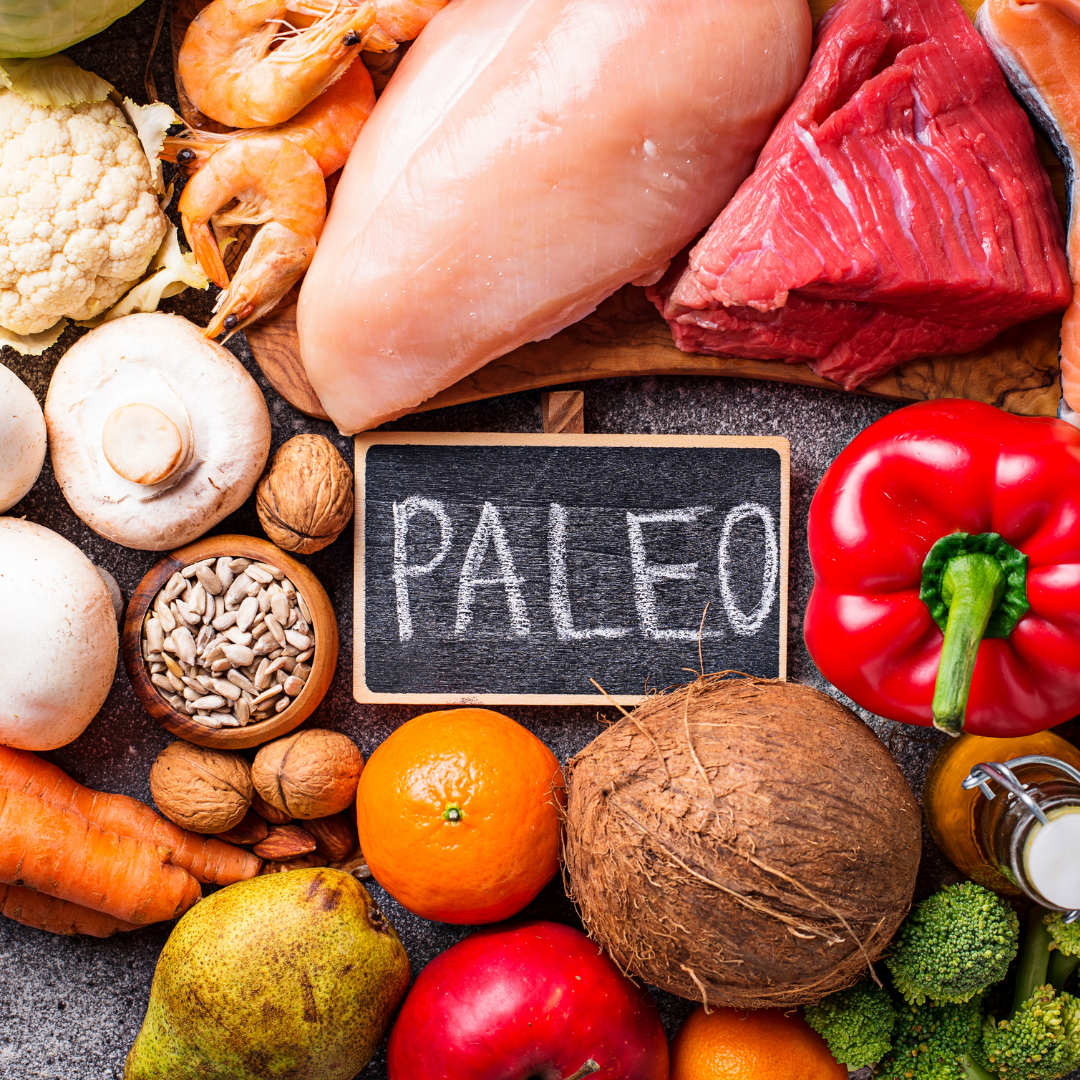 It's a name for how many people with lots of food sensitivities have to eat. I don't eat any grains, dairy or beans. This is an anti-inflammatory diet. And it truly helped me feel tons better.
Today, I want to point you to some other websites that I think have amazing grain-free, dairy-free recipes.
If you have to go Paleo, this is a great place to start. Danielle has ulcerative colitis in remission through diet. Never has any recipe I've done from her failed! Try the
Apple Spice Coffee Cake
. Grab her
cookbook here
.
If you have to be nut free as well, there are options for that on her site.
I strongly recommend trying this out if you have any autoimmune or -itis issues. Many people see great results taking care of their bodies eating whole foods, and reducing processed foods.
Feb 1, 2021 03:10 PM Central
Lori Coultrup
Hello there! I was out of commission on Friday, so I wanted to hop on in here and let you know why, and also share with you the amazing pizza crust recipe. I sure wish I could remember where I found it, but it's so simple I memorized it!
I'm doing a 30 day elimination diet, actually a modified Whole30. And the detox reaction made me feel pretty rough on days 3 and 4! Feeling great now, and happy to be able to say that! If you want to follow the journey with this, hop on into
Thriving with Food Sensitivities
on Facebook, and check out my daily posts.
On to the pizza!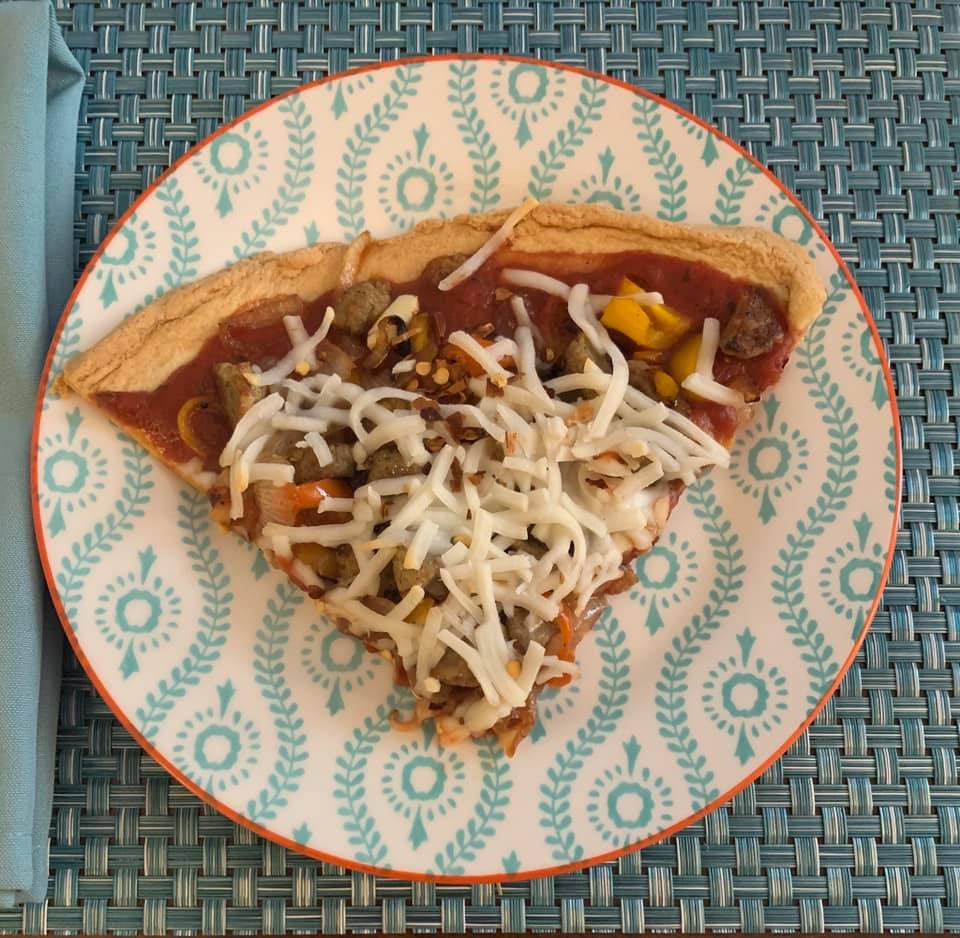 Crust:
2 eggs
2 tablespoons olive oil
1 teaspoon of salt
Beat the eggs and olive oil together. Add the almond flour and salt and stir. Don't use the whisk here. It's too thick. Spread on an oiled pizza stone or sheet pan. I like to put parchment paper on top of it, and use a rolling pin to get it as thin as I can.

Put it in a 350 degree oven for about 15 minutes. It will bubble around the edges and brown slightly. When I pull it out, I like to run a knife under it to release it from the pan. This makes a big difference when you want to eat it.
Sauce:
1 can of tomato sauce
1/4 teaspoon of any Italian herbs you have. I use basil, parsley, thyme, garlic, rosemary, oregano, marjoram. You can add them all!
Mix in a pint jar. You'll have enough for 2 pizzas.
Toppings:
I absolutely love to caramelize some onions and add red and yellow peppers, garlic and some sort of meat. I sauté all that up good and well done.
The cheese on this pizza is Trader Joes fake mozzarella!
Put it all together and cook until ready. Usually about 15-20 mins.
Hint: You can use this recipe for pie crust, or crackers! If you use it for crackers, add some salt and rosemary on top before cooking!
01/22/2021 07:15 AM Central
Lori Coultrup
So, I've always loved chocolate cake. I have a problem. It's something I could eat every day.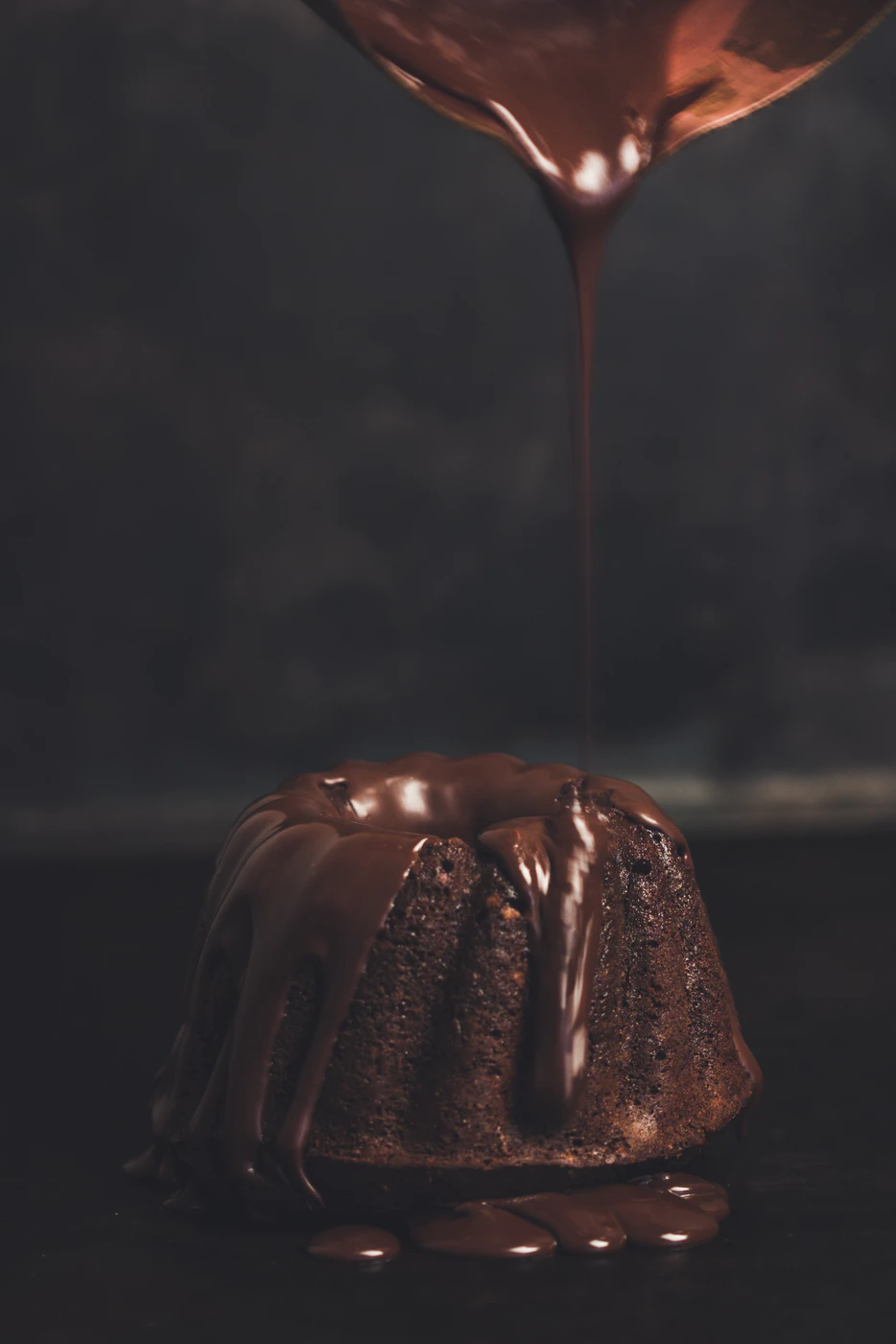 When I found out I couldn't eat grains or dairy, it was a depressing time. But, I found and edited this recipe and it really fits the bill.
Depending on how desperate you are, you can preheat your oven at 350, or you can cook this in the microwave.
1 egg, whisked
1/4 teaspoon vanilla extract
1/4 teaspoon baking soda
Coat your mug (I happen to use a bowl) with the melted butter or oil. If you're going to cook it in the oven, split it between two ramekins.
Whisk the egg and add the vanilla and honey or syrup.
Add the dry ingredients and stir until well blended.
Pop that thar thing in the microwave. Mine takes a minute and a half on high. OR put it in a 350 degree oven for about 15 minutes.
Love to hear what you think of this cake in a mug. I've gotten to the point where I am super satisfied with half a serving of this.