May 14, 2021 12:27 PM Central
Lori Coultrup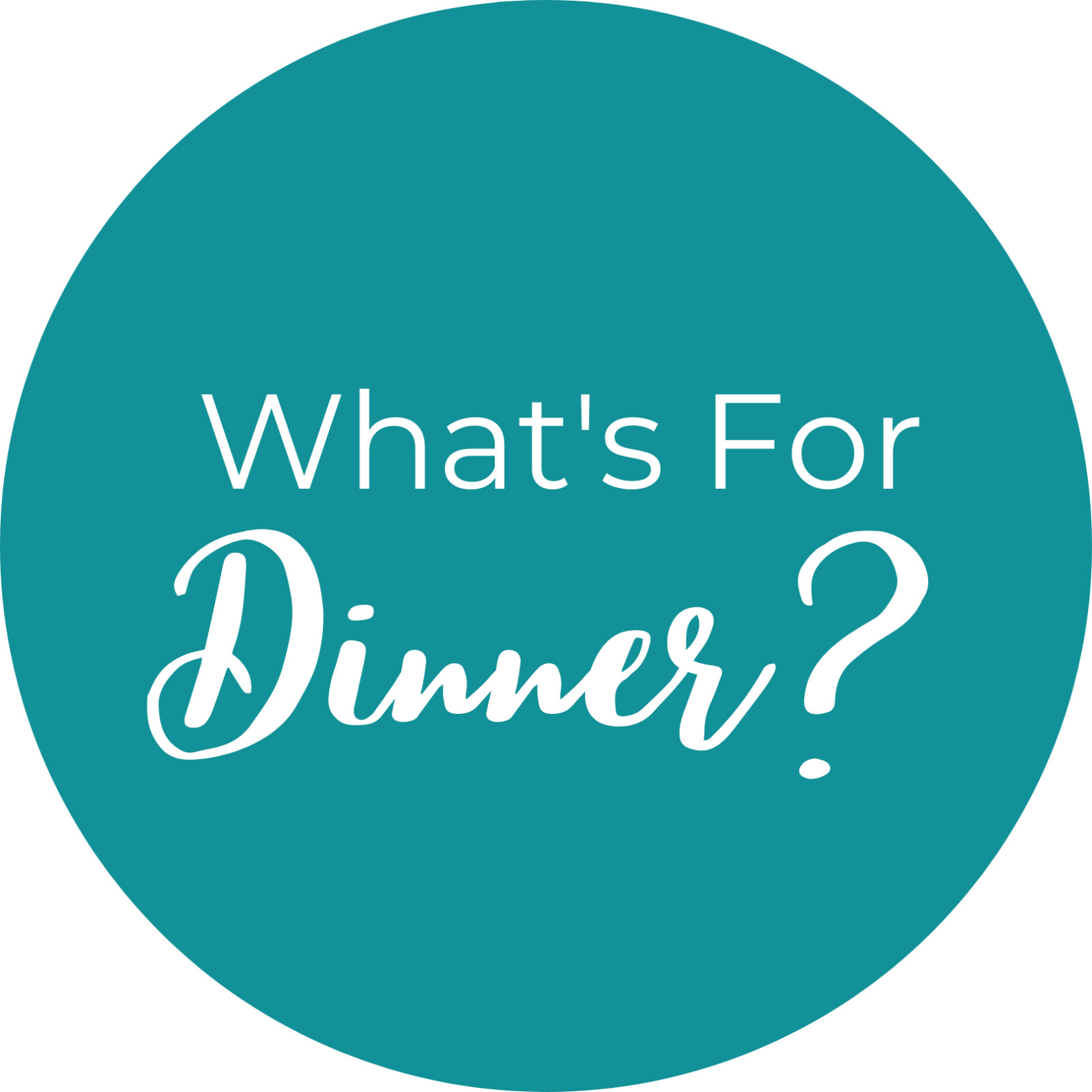 If you're struggling with
what to cook
for dinner next week, you've come to the right place! Here's what I'm having this week. If I can't find the recipe online, I'll link to the cookbook I found it in.
Piri Piri Chicken
Gluten Free, Grain Free, Dairy Free, Sugar Free
This one is so easy, you just dump a bunch of stuff in the blender and rub it on the chicken.
There will be enough for leftovers.
Stuffed Peppers
from The Whole30, page 222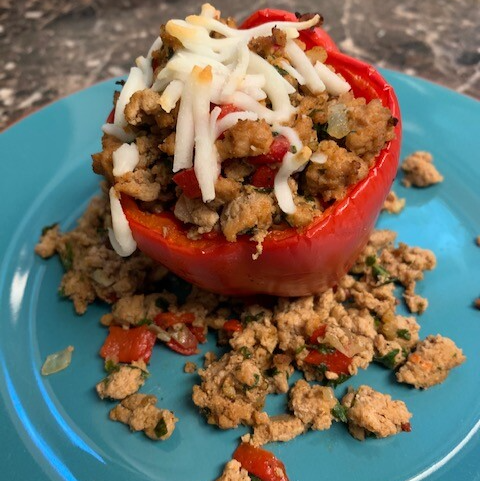 Gluten Free, Grain Free, Dairy Free, Sugar Free
Since Chuck is allergic to beef and sensitive to tomatoes, I edited this recipe for us by using ground turkey and roasted red peppers to sub for tomatoes. It's still amazing! Oh, and this time, I popped some Almond Mozzarella on top!
Salmon and Fennel With Roasted Lemon Vinaigrette
Gluten Free, Grain Free, Dairy Free
This is a new recipe I'm trying out for the first time this week. If you want to hear about what I think of it, please hop in my Thriving with Food Sensitivities group.
Ribs oh Ribs
from The Paleo Kitchen, Page 154
Gluten Free, Grain Free, Dairy Free, Sugar Free
These ribs have never failed me, and I started cooking them in the
Instant Pot
for 25 minutes. Then I put it in the
air fryer
(I'm seriously addicted to this one, and so is Chuck--he's cooking all the time now!) for a bit to crisp up. Ah-mazing.

Coleslaw with ribs is so good. All I do is put a package of shredded cabbage, sliced almonds, and raisins in a big bowl, add some apple cider vinegar, and call it a day! One of our favorite meals.
There will be enough for leftovers.
Healing Instant Pot Chicken Soup
Gluten Free, Grain Free, Dairy Free, Sugar Free
I love how easy it is to put this meal together. And Chuck and I both love it so much!
If you want to learn how to plan your own menu,
click here
.
Apr 13, 2021 12:03 PM Central
Lori Coultrup
Boy oh boy!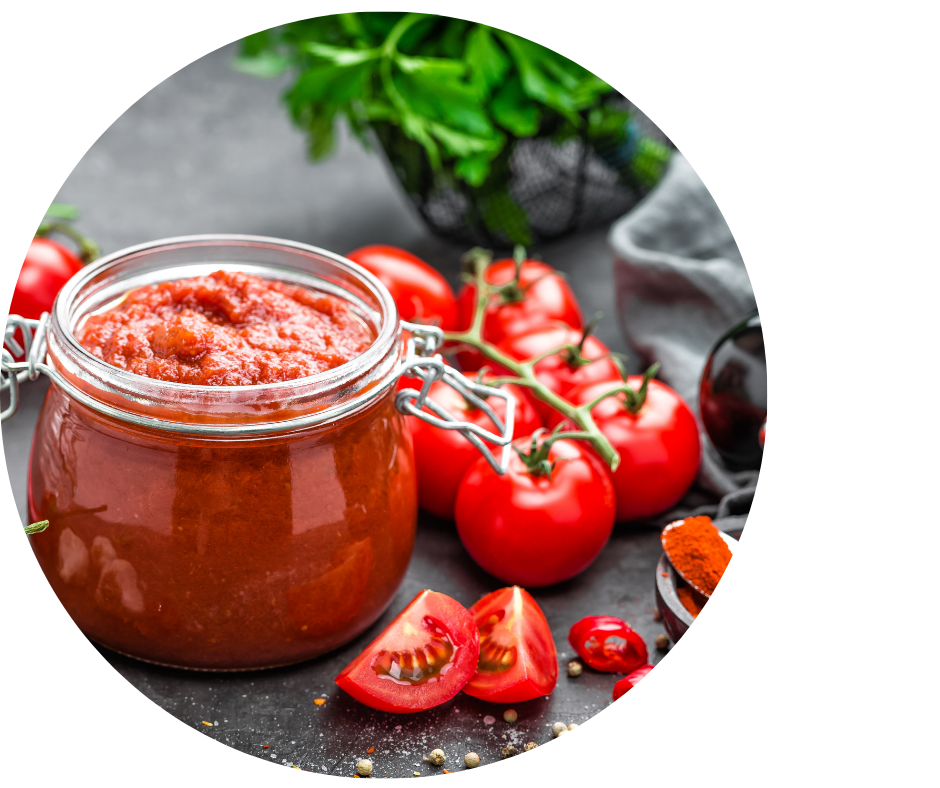 I talk a lot about my sensitivities to grains and dairy. But I don't talk much about my hubby Chuck's sensitivities.
Recently we figured out that the migraines he was getting was from tomatoes 🍅.... so no more chili, pasta and sauce.... and PIZZA 🍕!
So, I went to work. Started thinking... should I try:
roasted red pepper sauce 🌶️
fried onion jam 🧅
pickles 🥒 (just kidding)
And then I searched around for some ideas.... PESTO!!!!! 🥰 Pesto!!
Wait.... pesto has cheese. Dang. 💩
Then I was at my beloved Trader Joe's and they have Vegan Kale Pesto. I've seen it before, but I'm not vegan. Even the word bothers me, since I'm a serious and confirmed carnivore 🐄🐔🐟🐖. (I totally get it if you are.... some of my best friends are vegan....😏) And, though I can enjoy kale in many ways, the idea of having it on my pizza sounded revolting.
But, I gave it a try and oh. my. goodness.....
Chuck says it's the most gourmet pizza I've ever made! High praise from him!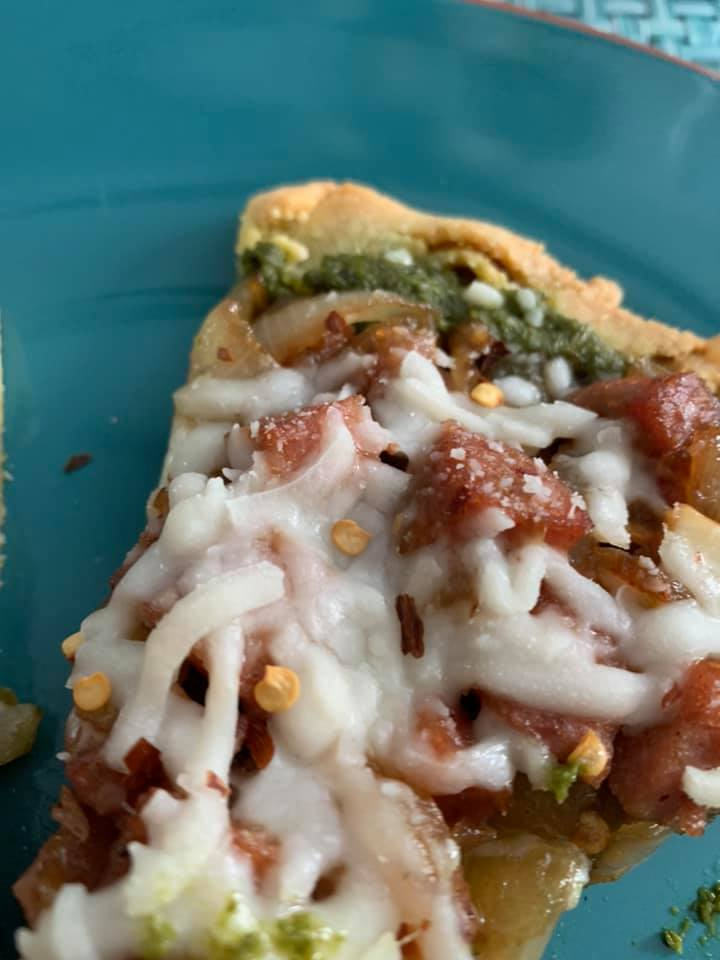 Here's how I did it:
Small Crust:
1 Cup Almond Flour (I like this one)
1 Egg, beaten
1 Tablespoon Olive Oil
1/2 Teaspoon Salt
Mix. Roll thin. This was the first time I put it in my
Ninja Foodi Air Fryer
(go buy one NOW! It looks and works like a toaster oven!) I put it in the air fryer on the wire rack, for 15 minutes on 355 degrees.
Top with pesto and toppings. I love frying up onions, garlic, and some sort of meat, like
Aidell's Chicken Apple Sausage
(my fave) and putting it on top. Another option is Trader Joe's Hot Italian Sausage. Yummy and spicy. Then I pop on some almond mozzarella (from Trader Joe's) and pop it back in the Ninja for about 15 minutes more. SSSSooooo so good!!
I must admit I put crushed red pepper flakes on top, ala Shakey's from when I was little. They had shakers of it and I was addicted!
Hope you can make an amazing pizza no matter what your sensitivities!
Feb 26, 2021 01:37 PM Central
Lori Coultrup
What is Paleo?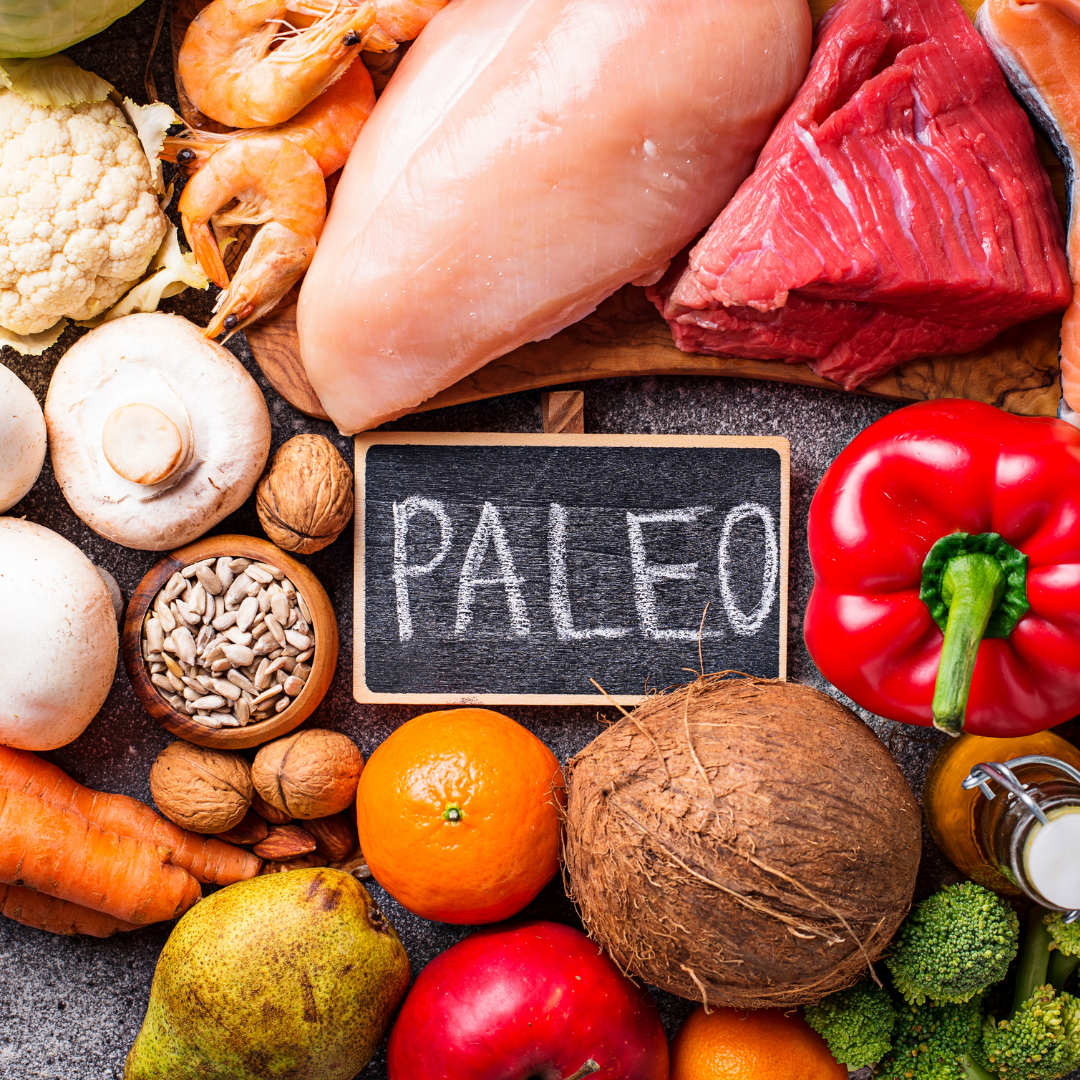 It's a name for how many people with lots of food sensitivities have to eat. I don't eat any grains, dairy or beans. This is an anti-inflammatory diet. And it truly helped me feel tons better.
Today, I want to point you to some other websites that I think have amazing grain-free, dairy-free recipes.
If you have to go Paleo, this is a great place to start. Danielle has ulcerative colitis in remission through diet. Never has any recipe I've done from her failed! Try the
Apple Spice Coffee Cake
. Grab her
cookbook here
.
If you have to be nut free as well, there are options for that on her site.
I strongly recommend trying this out if you have any autoimmune or -itis issues. Many people see great results taking care of their bodies eating whole foods, and reducing processed foods.