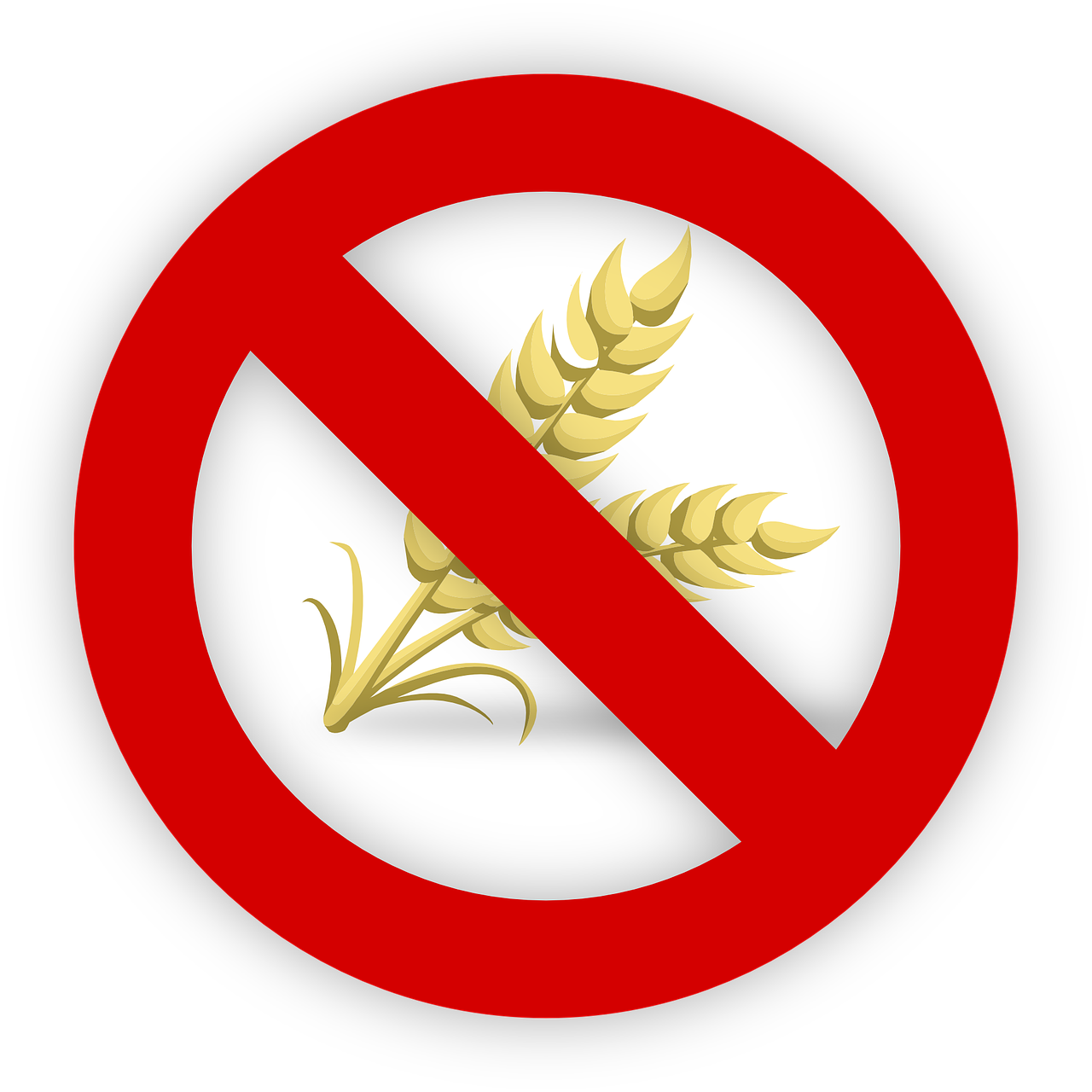 I went gluten free somewhere around 1997. When there was no such thing. It was hard, but I learned how to cook, and bake wonderful foods that most people can't tell are GF.
When I started my GF life, there were no GF flours. In fact, there wasn't really an available internet that I could go to for research purposes. So I read a bunch of books, talked to a lot of people, and tried brown rice flour! 🤮 I'm gonna tell you that was a FAIL! I found a little trick that helped a ton. The Asian market. I started buying the kind of rice flour that is used for tempura batter. 😮 This was an amazing start to my GF baking journey. That flour is so finely ground that it helped my pancakes and cookies to not be gritty. But, the final product wouldn't stick together. What now?
I started playing around with different flours, and I came up with a blend of 3 flours that worked really well for flavor. But things still wouldn't stick together (gluten is the stretchy stuff in wheat, rye and barley).
Then I discovered the secret ingredient! Now my cookies and brownies would stick together!
You don't even need that secret ingredient any more. So many people are sensitive to gluten that there are 1:1 baking mixes that hold together really well! I'll be releasing classes soon on how to bake without gluten, and you'll never miss it again.
In Italy in around 2005, I discovered the most amazing pasta (I brought back as much as I could fit in my suitcase, but it was gone quick!) It's now available here in the states, and if you're not sensitive to corn, it's the most amazing thing in the world. ENJOY!